Time & Date Based Routing
Connect and redirect every single call, even the ones after hours and during holidays.
Capture and convert leads
Capture and convert leads more successfully with the right routing solutions in place.
Our time- and -date based routing solutions automatically route your inbound calls based on your needs. Whether you need to route Monday morning calls from your storefront to head office, or send all calls to a service desk while you're moving office, tell us what you need and we'll do the rest.
Tell us your operating hours and routing preferences and we'll update our routing system so you never miss an opportunity again. It's that simple! We can also include exchange-based routing into your own custom routing solution.
Never lose another out-of-hours lead again.
Time and date-based routing helps you extend your business hours without stretching your resources or dramatically increasing overheads. Be prepared for any time of day or night with our routing solution.
Time & date based routing in action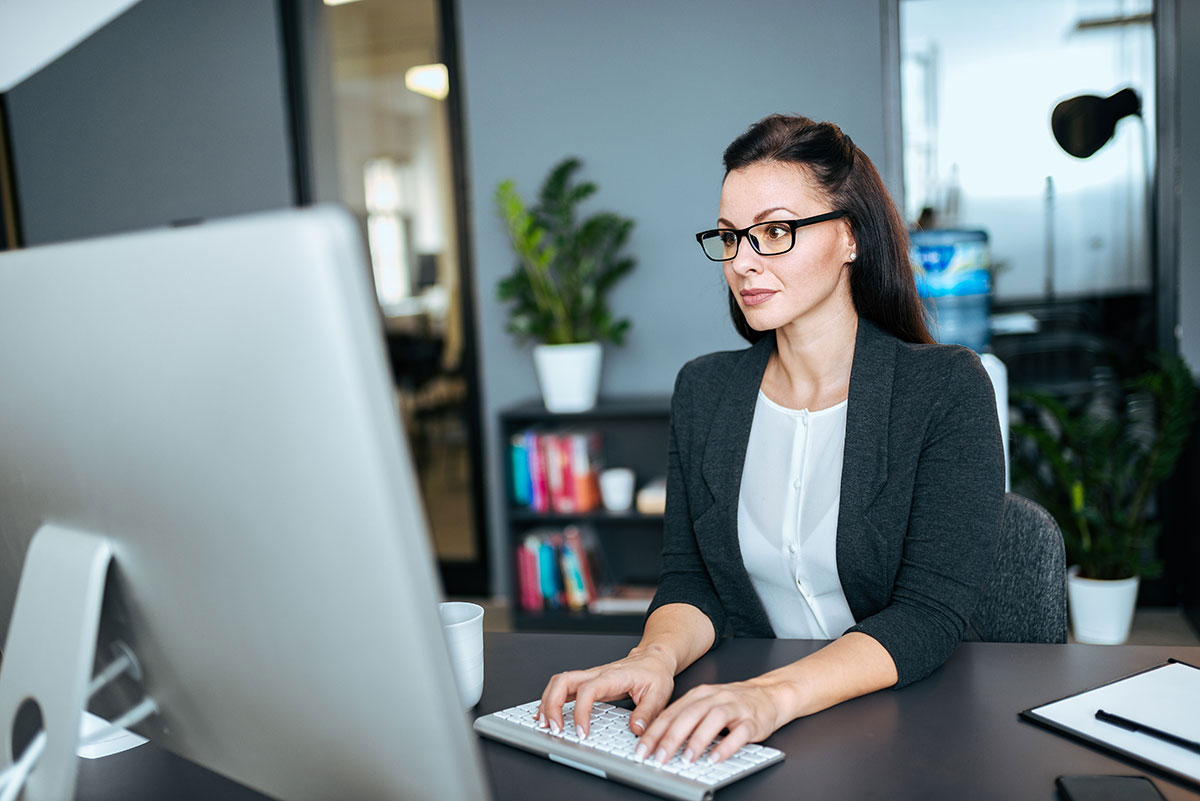 Be there for your customers at a time that suits them, wherever they are
Glenn's put a lot of time and effort into growing his interstate and international customer base. He's keen to build and nurture relationships with his new clients and encourage further growth in this area of his business. In order to ensure that their calls are answered in person during their business hours, Glenn's utilising Fonebox's time and date based routing feature, which takes into account the caller's location and timezone. His call routing configuration helps him focus on his new customers and work towards his goals of expanding into new locations.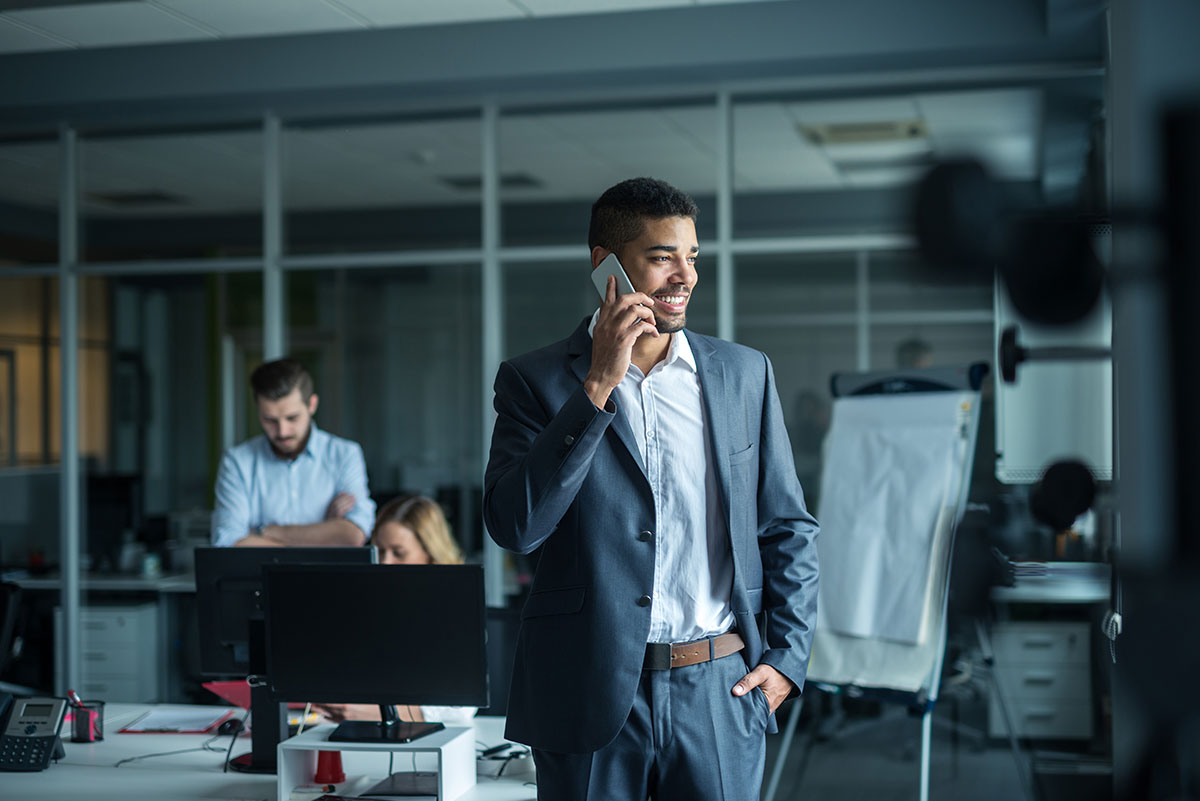 Route your calls according to your needs, however simple or complex they may be
Sometimes Monique is flat out – travelling extensively, outsourcing work to make deadlines on large projects. At other times, it's a lot less complicated – just her and her partner, working from one location, regular business hours. Fonebox's time and date routing can be configured to suit both those scenarios, and everything in between. Monique knows that she can plan how calls will be routed to suit her movements and fit around her business, no matter how simple or how complex that may be.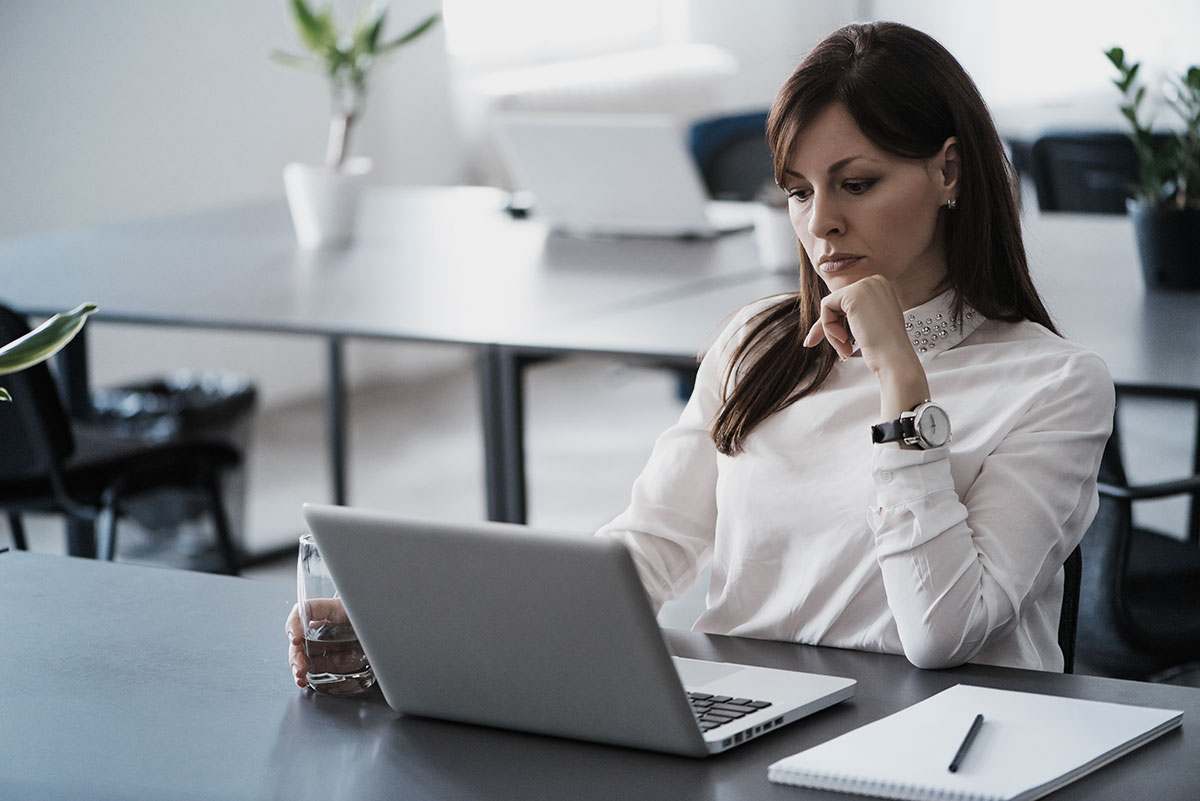 Call routing limits don't have to cramp your individual business style
It can take a bit of manoeuvring to make a business work. Jacqui and her partners divide the week according to their personal commitments, so calls need to be routed very specifically. Raj, for instance, takes calls on Tuesdays and Wednesdays from 8am-11:45am, and from 2:15pm-5pm. Belinda covers the rest. Mondays, Thursdays and Fridays are different again. This isn't a problem with Fonebox's time and date routing service. It doesn't limit the number of rules you can have and lets you route calls by the minute, not just business hours and after hours.
Don't settle for an off-the-shelf solution. We're a diverse team with a single focus – connecting you and your customers so you can achieve premium results. We mix and match solutions based on time of day, campaign strategy, after-hours service and peak times.