Fully scalable, tailored and reliable solutions for big business.
Bespoke solutions for large enterprises
Your big business needs a fully customised inbound call solution. Off-the-shelf simply doesn't cut it, because your business isn't like any other. We make it easy to build the exact inbound solution you need with Fonebox.
We deliver enterprise-grade and personalised service, and you'll be pleased to hear it doesn't cost a fortune. We have 14,000 numbers under management carrying more than 1 million minutes of talk time per week, for some of Australia's biggest businesses. Our performance, capability and volume prove we get the job done.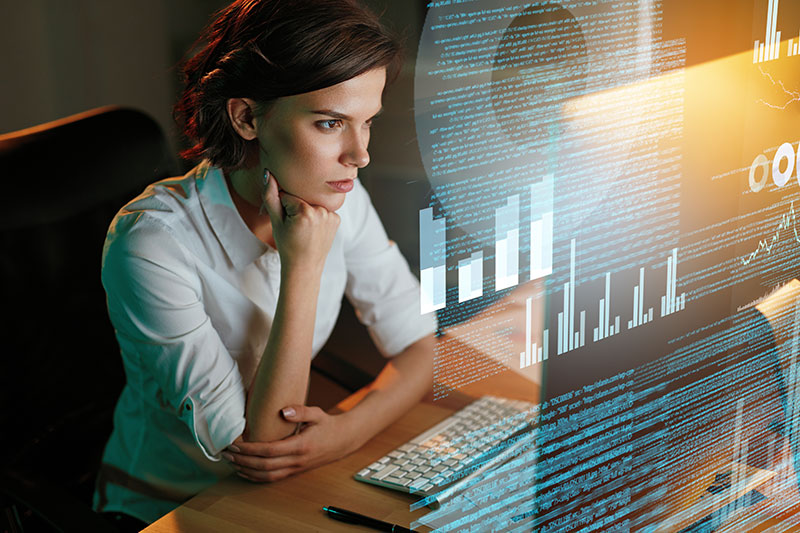 Flexibility and innovation
We solve complex requests when the others don't know where to start. That's because we only hire experts with a passion for thinking outside the box.

Our team is flexible, innovative and committed to delivering the right solution for your business – no matter how complex your call flow.

Plus all our talent is located under the one roof, so you can get answers to your questions and changes approved straight away. Our Brisbane and Sydney-based team works around the clock so you can stay ahead of your competition. And we don't take short-cuts. With fraud protection, PCI compliance, and rock solid tier 1 network, you can trust Fonebox to deliver your premium, end-to-end solution.
Working with multiple departments
Big organisations by nature contain multiple departments, each with their own protocols and policies. Not only will we streamline your phone-based services, but we'll ensure consistency of messaging, speed of delivery, secure transfer of data and compliance. Marketing, sales, finance – wherever your customer's call needs to go, your Fonebox implementation will ensure it happens seamlessly.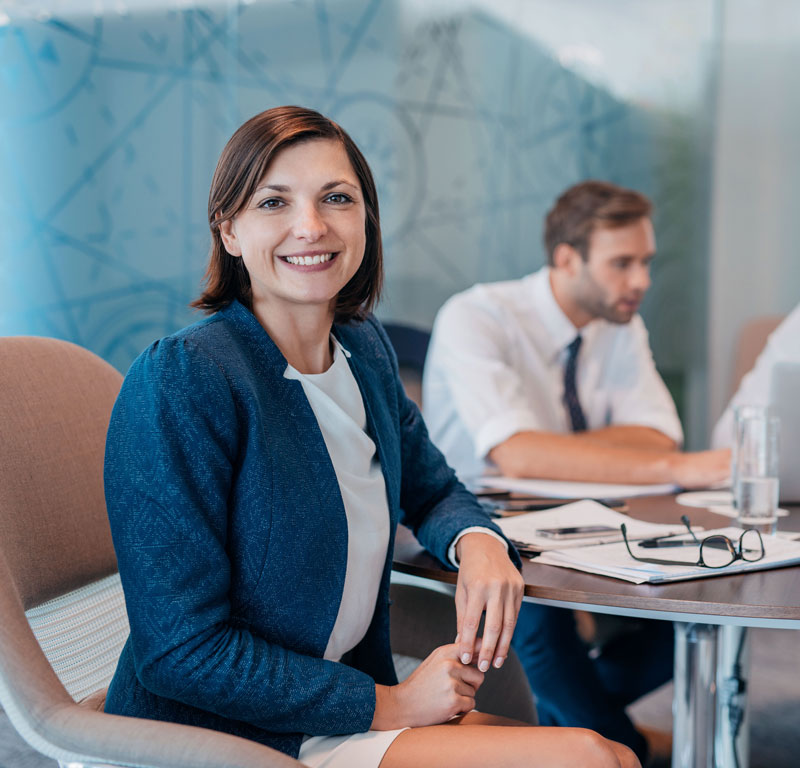 Inbound solutions for large enterprises
Fonebox offers all types of virtual inbound numbers from toll free, smart numbers, local virtual numbers that work seamlessly with your existing fixed lines or mobile work force.
Let Fonebox design an intelligent call flow system tailored to suit your specific needs. Automate call routing according to preset rules that suit your workflow, with the flexibility to change when needed.
Inbound call analytics give you the facts you need to make your next move. Fonebox provides you with access to all your data, with customised reporting and clear insights.
Increases revenue potential and maximises efficiency
Increased volume. Better service delivery.
Calls mean sales, and experienced, efficient phone agents can handle more of them, more effectively. Fonebox staff are expert inbound customer service providers, performing at the top of their game. That matters when you're dealing with a large call volume. Every call is a potential conversion and – if the service is right – a returning customer. Coupled with the benefits of our customised inbound solutions, you'll see both increased revenue and improved performance quality.
The smooth coordination of multiple departments requires good communication, an overarching understanding of your company structure, and reliable data. We understand that your inbound communication needs can be complex. Fonebox's sophisticated, tailored solutions ensure time and resources are never wasted because of badly managed calls. And oversight through transparent reporting means we can constantly adapt to your unique and evolving requirements.
Our experienced team will find the best solution to suit your business