Reaping the rewards of appearing local and deliver a boost in customer confidence
Local feel with nationwide appeal
Transform your interstate business with local numbers
Local virtual numbers give you the appearance of being local, no matter where you're located. Combined with the routing intelligence offered by our proprietary Orbit platform, local virtual numbers deliver a highly personalised customer experience. Extend your business footprint by leveraging the unique capabilities of Fonebox technology and our custom-built solutions.
A virtual phone number is a number you provide with an area code local to your target market and which is redirected to any other number that you specify. Your business appears to have a local presence wherever you're located. We offer our virtual phone number service and call routing intelligence using our proprietary Orbit platform. This market-leading software intuitively directs your virtual phone number to the phone number of your choice and offers your business powerful insights into the effectiveness of your customer service, delivering clear data related to your business ROI, leads and conversions.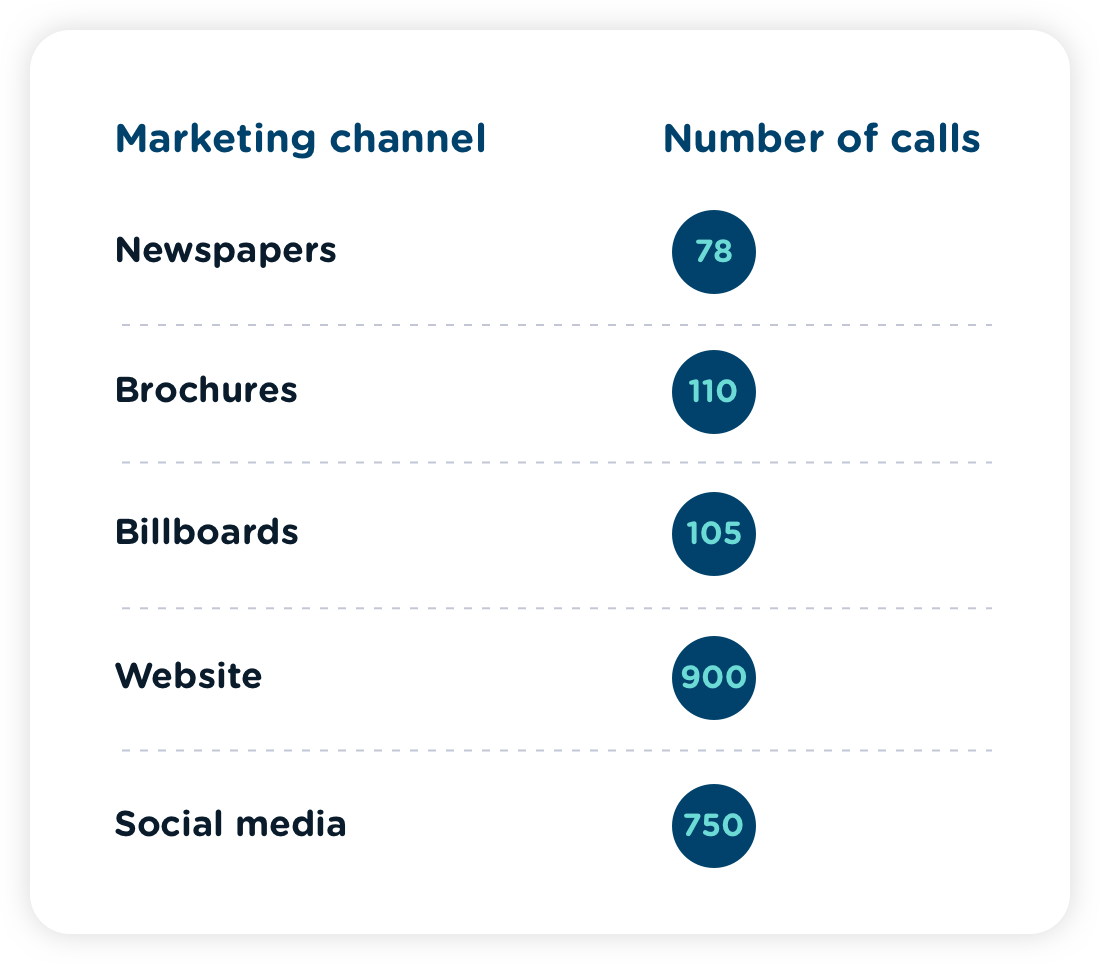 Your omnichannel marketing campaign might look good on paper, but tracking all calls and customer interactions can be a tricky business. That's where we come in.

We work with omnichannel businesses such as local offices, franchisees and shop fronts to deliver powerful, targeted campaigns. Through deep exchange or postcode prompting, we connect the right services to the right audience, increasing the reach and effectiveness of your campaigns.
Get useful reporting and insights
Using virtual phone numbers means you get a different number for each channel, so you can easily track your marketing spend and other important metrics.

Adapt and evolve your campaigns as you need, based on our industry-leading insights and the in house expertise. There's a myriad of reasons to switch to Fonebox today.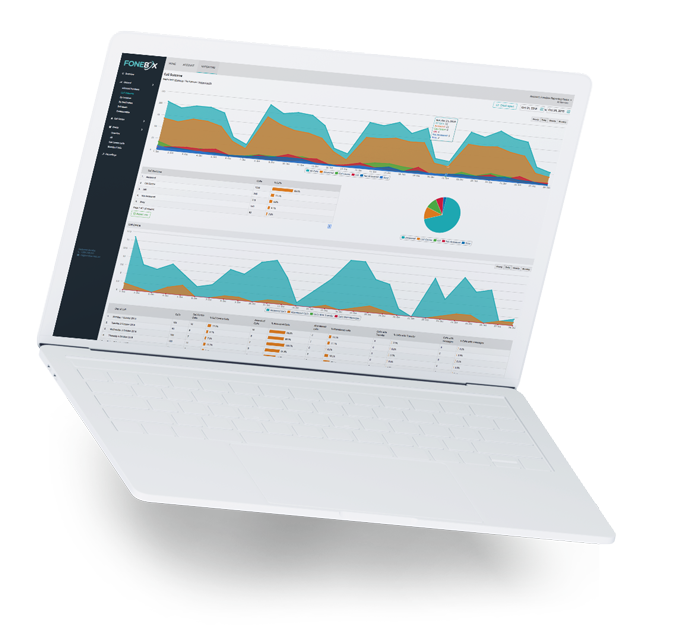 People. Solutions. Results.
Our team takes the time to understand your requirements, before delivering custom solutions that get results.
We're always available to help you analyse and refine your campaigns, so you can continue to grow your business and meet your objectives.
When we say we're with you every step of the way, we mean it. Our expert teams are here to help at any time.
Realise countless opportunities with Orbit.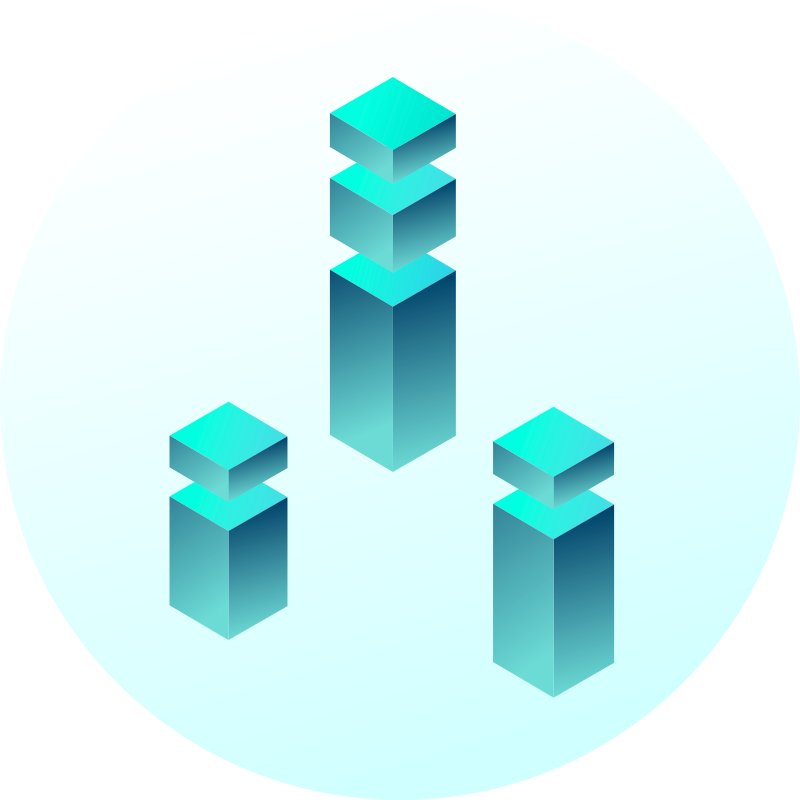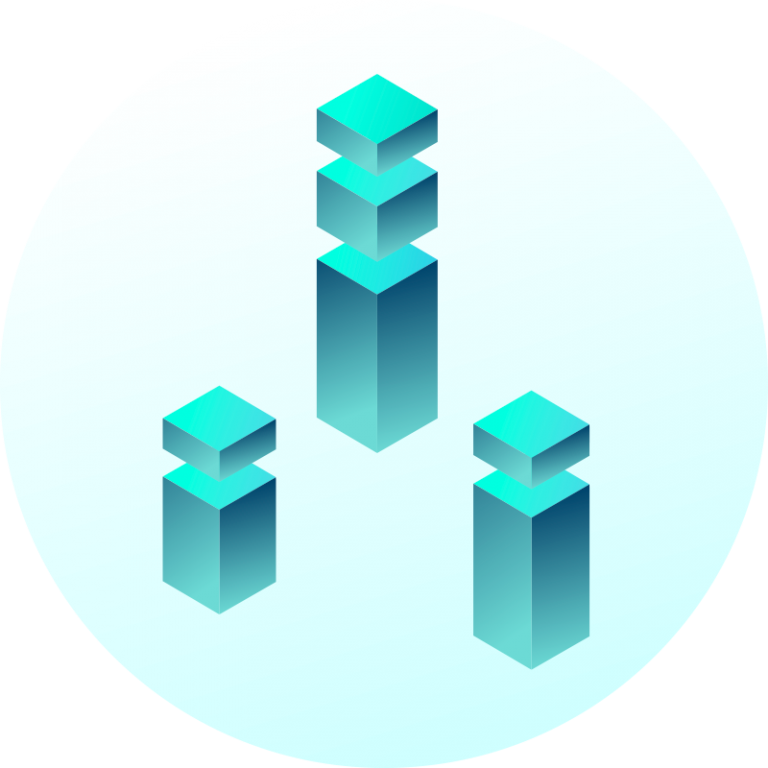 Your trusted Tier 1 provider
We work in highly sensitive industries, governed by the strictest compliance and regulatory requirements. As a Tier 1 network provider, we deliver the safest and most secure services to you at a global level.
Solutions to delight your customers
Our forward-thinking approach delivers service your customers love.
Seamless call routing and ease of access gives a great caller experience every time.
Hassle Free Porting & Migration.
Ready to switch to Fonebox?
Ready to make the move to Fonebox?
Our experienced team will find the best solution to suit your business