Reaping the rewards of appearing local and deliver a boost in customer confidence
Local feel with nationwide appeal
Transform your interstate business with local numbers
Local virtual numbers give you the appearance of being local, no matter where you're located. Combined with the routing intelligence offered by our proprietary Orbit platform, local virtual numbers deliver a highly personalised customer experience. Extend your business footprint by leveraging the unique capabilities of Fonebox technology and our custom-built solutions.
A virtual phone number is a number you provide with an area code local to your target market and which is redirected to any other number that you specify. Your business appears to have a local presence wherever you're located. We offer our virtual phone number service and call routing intelligence using our proprietary Orbit platform. This market-leading software intuitively directs your virtual phone number to the phone number of your choice and offers your business powerful insights into the effectiveness of your customer service, delivering clear data related to your business ROI, leads and conversions.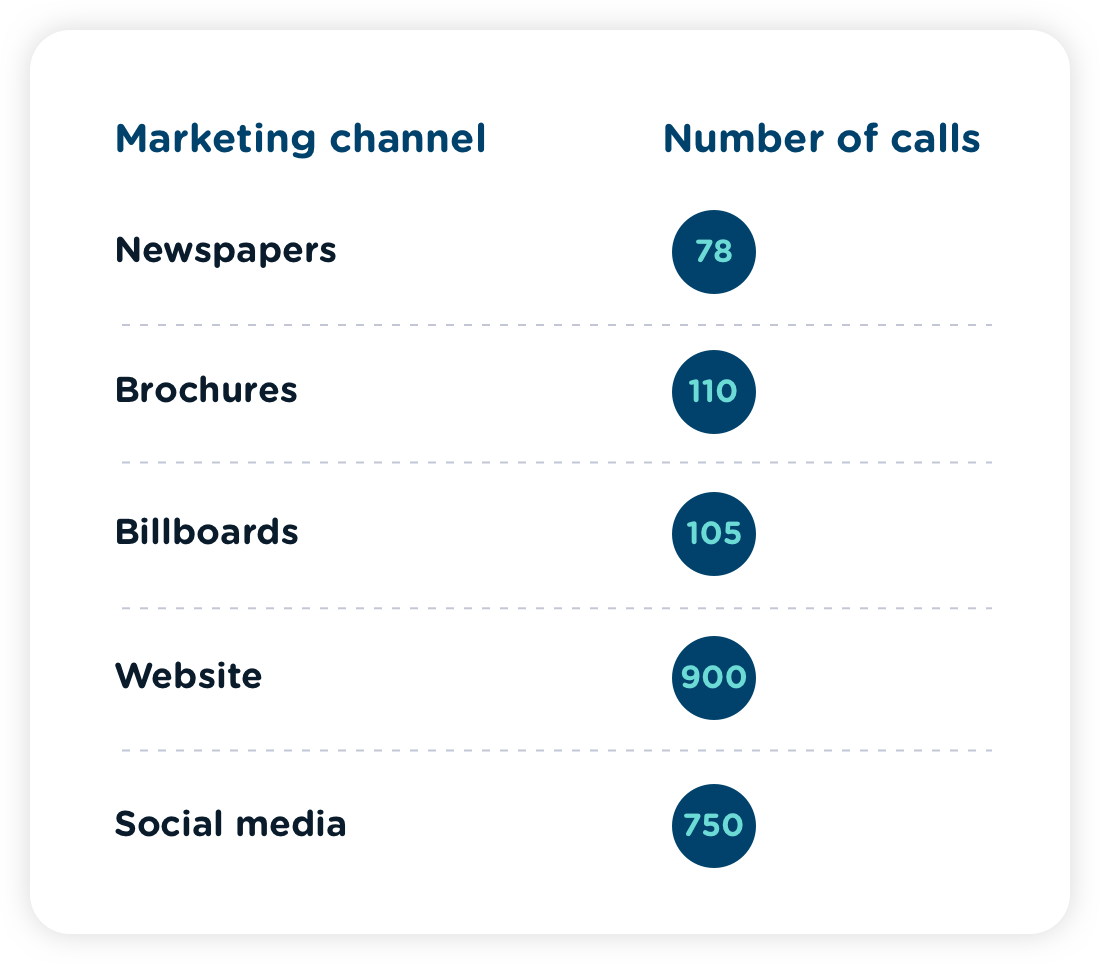 Your omnichannel marketing campaign might look good on paper, but tracking all calls and customer interactions can be a tricky business. That's where we come in.

We work with omnichannel businesses such as local offices, franchisees and shop fronts to deliver powerful, targeted campaigns. Through deep exchange or postcode prompting, we connect the right services to the right audience, increasing the reach and effectiveness of your campaigns.
Get useful reporting and insights
Using virtual phone numbers means you get a different number for each channel, so you can easily track your marketing spend and other important metrics.

Adapt and evolve your campaigns as you need, based on our industry-leading insights and the in house expertise. There's a myriad of reasons to switch to Fonebox today.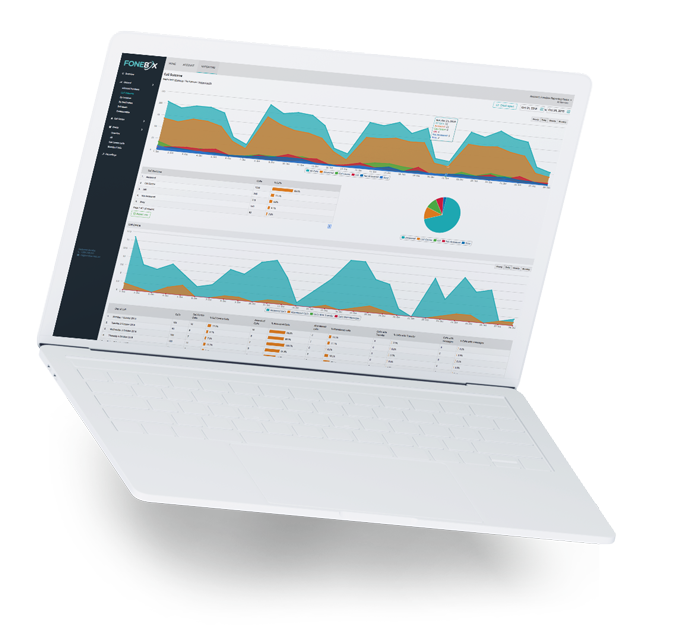 People. Solutions. Results.
Our team takes the time to understand your requirements, before delivering custom solutions that get results.
We're always available to help you analyse and refine your campaigns, so you can continue to grow your business and meet your objectives.
When we say we're with you every step of the way, we mean it. Our expert teams are here to help at any time.
Realise countless opportunities with Orbit.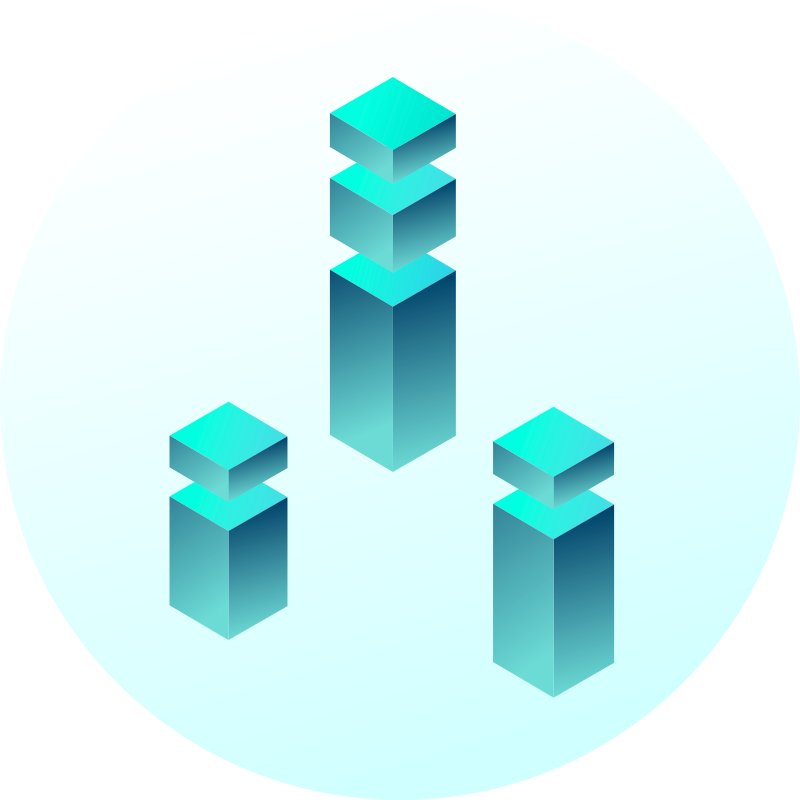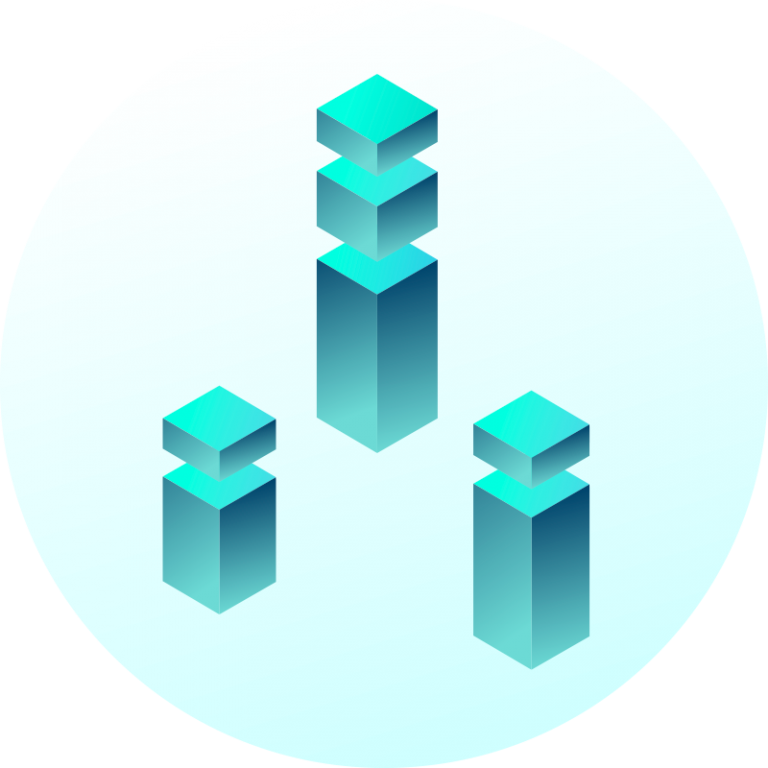 Your trusted Tier 1 provider
We work in highly sensitive industries, governed by the strictest compliance and regulatory requirements. As a Tier 1 network provider, we deliver the safest and most secure services to you at a global level.
Solutions to delight your customers
Inbound services & call answering under one roof for the best end user experience possible.
Our forward-thinking approach delivers service your customers love.
Seamless call routing and ease of access gives a great caller experience every time.
Hassle Free Porting & Migration.
Ready to switch to Fonebox?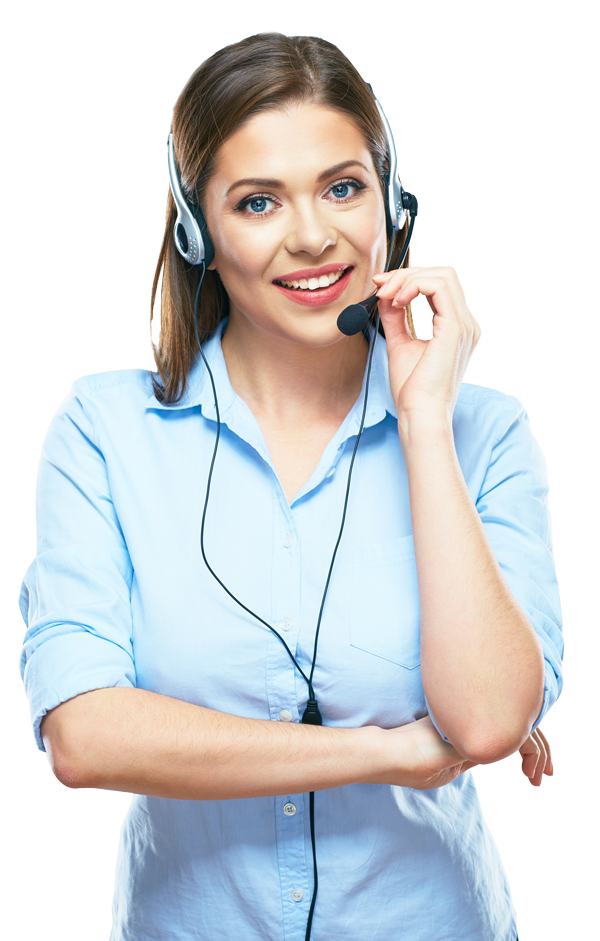 Expert phone answering services
Not only can we deliver your phone calls to your business, but we can handle them as well. From receiving messages to call nurturing and sales processing, there's no limit to our capabilities.
Add our phone answering services to any solution and get:
How can I get a virtual phone number?
Our experienced team will find the best solution to suit your business. If you're interested in obtaining a virtual phone number for your business, then contact one of a consultants today and we'll take through everything that Fonebox is able to offer you. Because we do more than just route calls through your virtual phone number.
Local appeal national brand awareness? If you're considering a virtual phone number to attract local clients to your business then you should also consider the power of a national brand presence achieved through the use of a central number anyone in Australia can call to get through to the local branch of your business in their area. Our 13 Numbers 1300 Numbers and 1800 Numbers (toll free numbers), are national numbers you can choose for your business which all come with intuitive call routing to a destination that you specify. 1300 Numbers are charged at the cost of a local call for clients who use a landline to call your number.
We use a range of routing features including call forwarding to a contact or agent that you nominate, time and date based routing which means you choose a specific period of time that calls are routed to a particular number/s, location based routing which uses intuitive systems which forward clients to a particular number – landline or mobile – based on the location they are dialling from as well as postcode prompting which requests that your clients input their current postcode to map an appropriate number to forward their call to. We also have preset call menus using IVR as well as custom routing based on what you need our system to achieve for you.
If you have custom issues that only a bespoke solution will handle, we're the right people for the job. If you've been told that what you want is impossible by your current provider, we're the telco you need. We specialise in offering creative solutions to tricky problems and providing those solutions at the most cost-effective price possible.
Our customer service professionals offer their services from two local based call centres in Sydney and Brisbane. We offer a range of call answering services as well as incoming call routing from accurate message taking to following through on leads and processing sales when your clients call out agents to buy. Using our call centre services means that you also have access to call tracking data and call recording. We have created a host of intuitive and intelligent software solutions targeted at helping clients to craft the best customer journeys and discover what's working for their business, what isn't, and why.
Call reporting can help you glean relevant and important insights into how you're branding and marketing your business. Using deep exchange or postcode prompting, we connect the right services to the right audience which increases the reach and effectiveness of your campaigns. And, we offer you the analytical data to assist in measuring that effectiveness.
When you use virtual phone numbers, you get a different number for each channel which makes it easy to track your marketing spend and other important metrics. Use the data that we provide to craft more effective campaigns and lean on our in-house expertise for assistance with improving your business operations and marketing presence.
To maximise your brand awareness and to generate a memorable phone number your clients and customers will always go straight to, consider using phone words. You choose a word that is spelled out in the letters which correspond to keypad digits and that is the Australian phone number that all of your clients' calls will come through before being routed to the best agent in your support team who can assist them.
We are the telecommunications experts who produce solutions and results for the best possible rates. Our team will take the time to understand your requirements and then deliver a custom solution designs to get you the best results. We're always available and ready to help you analyse and refine your campaigns, helping your business to grow and meet your objectives. And, when we say that we're with you every step of the way, we really mean it. Our expert teams are ready to help at any time, 24/7.
Ready to create your virtual phone number and start targeting your local audiences around Australia? Are you ready for lowest rate options that offer you relevant business insights? If you think that your current provider is charging too much then you're probably right. Get started today by contacting of our expert consultants who can take you through exactly what Fonebox is able to offer your business and for the best rate possible.
Ready to make the move to Fonebox?
Our experienced team will find the best solution to suit your business