Small & medium sized businesses
Boost your business performance and create life-long customers.
To grow your business in today's competitive landscape, you need an competitive edge. Stand out from the crowd by delivering premium customer service. From the moment your customer dials your number right through to the completion of the transaction, Fonebox is with you. No more missed opportunities, or wasted marketing spend. You'll increase conversions by placing your customers at the centre of everything you do. And we'll work with you through every step of the process.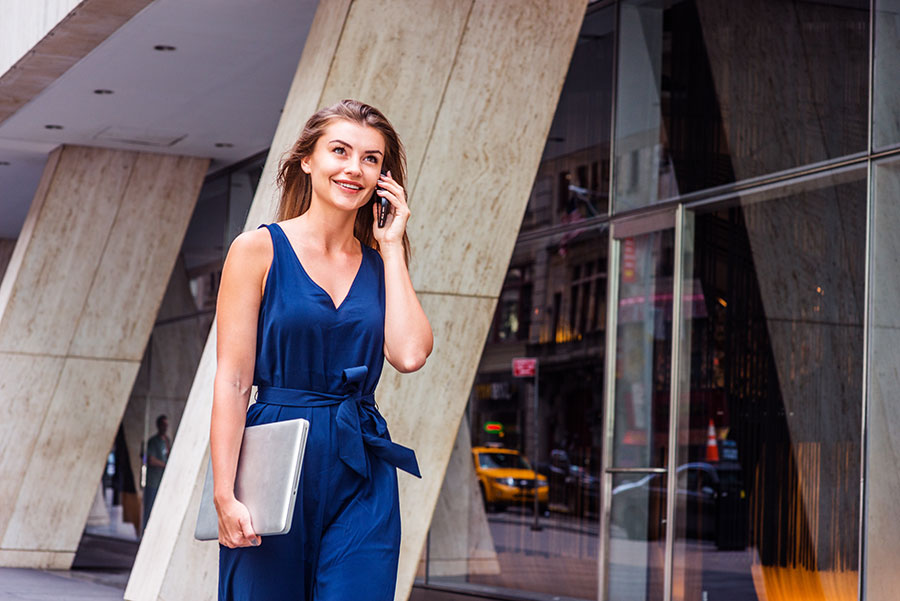 Turn callers into customers and increase revenue faster
With Fonebox, you can:
Routing callers to the right person on your team so you increase conversions
Capturing each caller's details, location and purpose of call
Expertly answering questions about your products and services
Regularly customise your solutions as your business grows
Are you able to deliver when your caller needs you the most? At Fonebox, the answer will be yes.
Data, insights and results
Do you know when your peak call times are? Can you differentiate between online and offline performance? Do you know which locations are underperforming, and why?

Orbit provides you the data and insights to answer these questions and a whole lot more. You can then adapt your solutions to accelerate your growth and revenue, and save time and money on administrative overhead.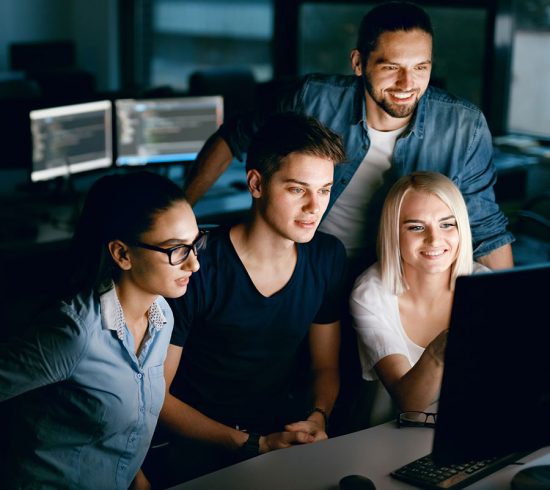 You're all about giving your customers the best possible experience. Here are three ways Fonebox can help.
Our experienced team will find the best solution to suit your business