Millions of possibilities. We deliver the best solution every time.
Your customers are our customers
As an extension of your business, we treat your customers as our own. We can help you manage inbound calls and connect your customers to the best option available at all times. We always look at how we can ensure smooth customer journeys and maximise your return on investment.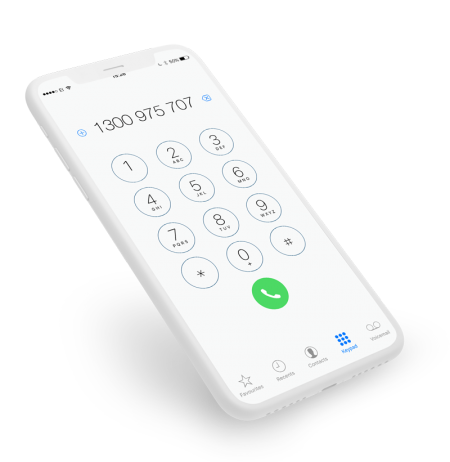 Experience routing intelligence
Short on staff?
Calls not going where they should?
Missing out on leads after-hours?
We connect you with your customers using our highly intelligent reporting platform, Orbit, combined with the best expertise in the industry.

And if we don't have an existing solution to ticks all your boxes, we'll build one just for you.
Customised. Integrated. Proven.
By partnering with us, you get:
Preset call menus, time and date routing, exchange-based routing, customised routing and more.
Smart, efficient ways of managing complex customer journeys and business challenges.
Flexible business and customer support
We respond to the changing needs of your business and customers with speed and care.
We find the best route possible for every single customer
First impressions count. That's why we're committed to delivering premium customer experiences, every time. Never miss a call or lead again. We make sure every call goes to the right place. It's great news for you, and your customers.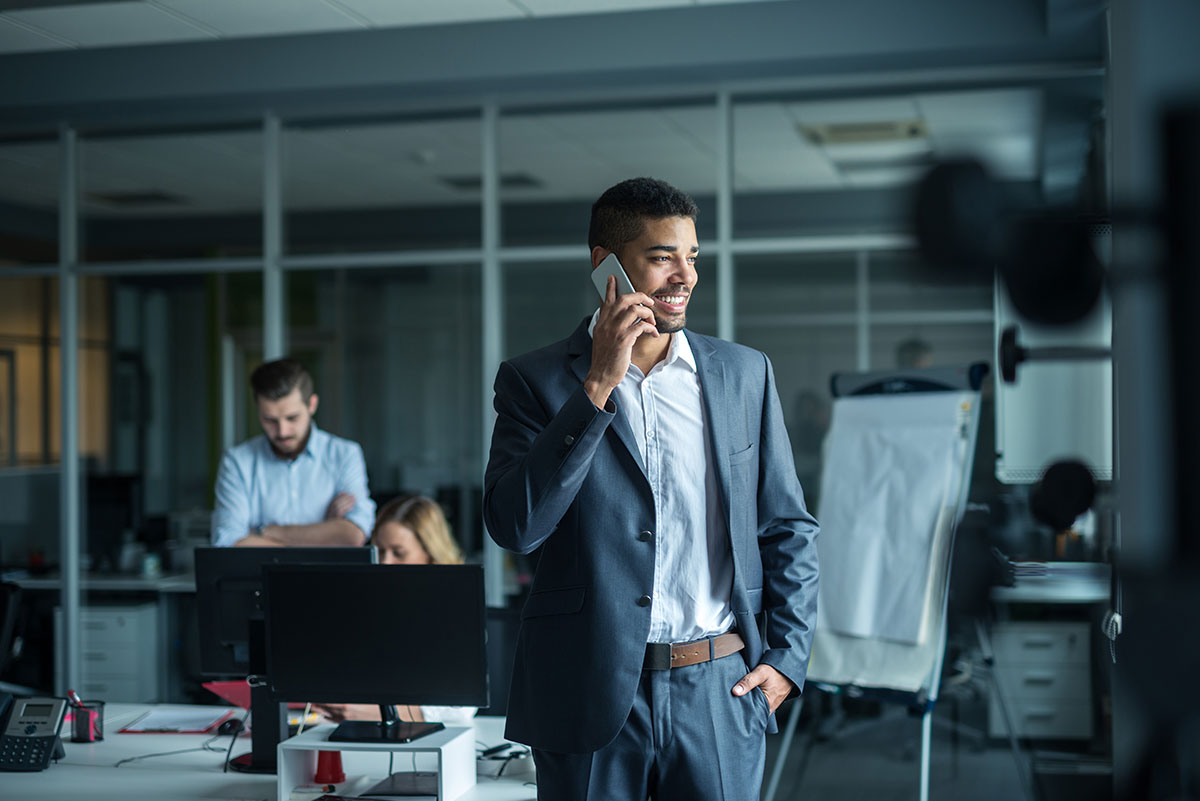 Automate what happens next
Michael's business has survived through thick and thin, and that's because he's always kept an eye on process and efficiency. Fonebox has helped him take that to the next level when it comes to inbound calls. Now, no matter what the outcome of the call – success, failure, timed out – there's an automatic next step (or steps) specific to that outcome, handled by his call routing system. That means every call is accounted for and efficiently handled, with absolute consistency.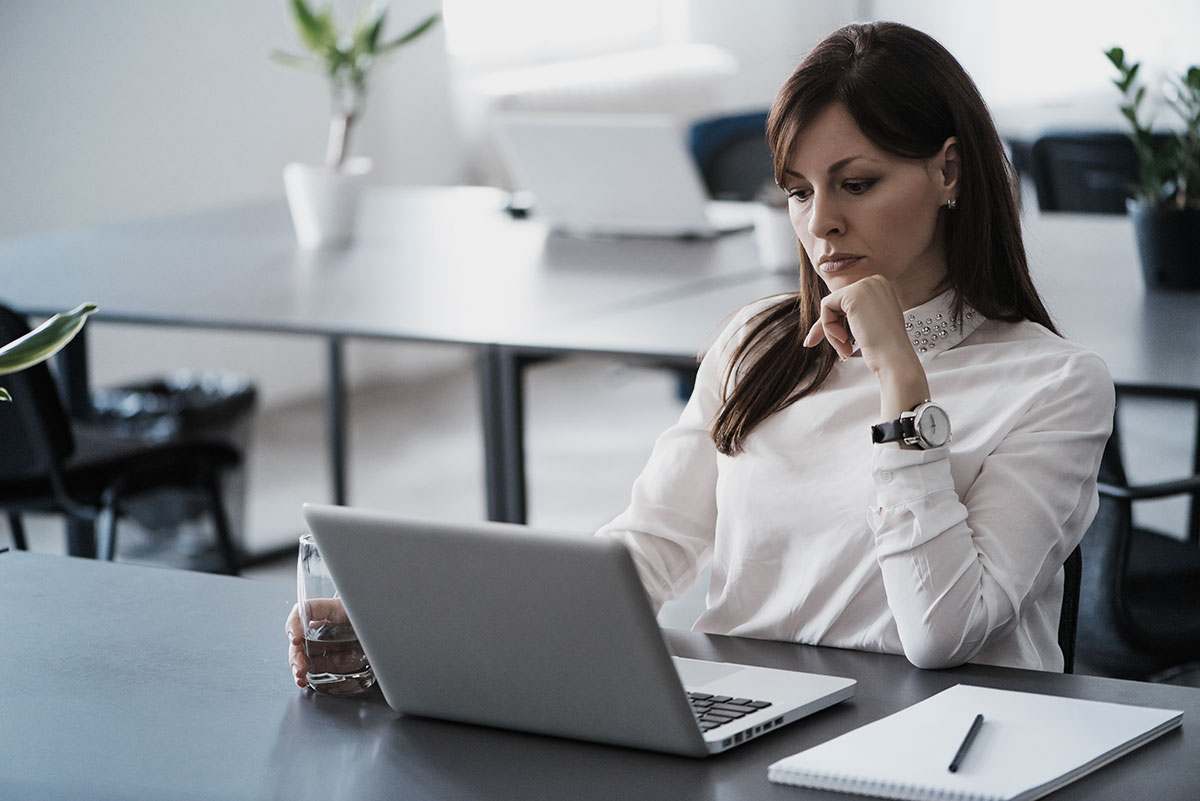 Combine features for your perfect fit
Coordination is no problem for Samantha when she's running her business – a nation-wide football skills clinic. But it's another story when it comes to organising her call routing features. She wants clients to get fair access, the right information and great customer service, but combining the required features has proven to be a headache. Now Samantha is using Fonebox's experienced designers to create a call flow that gets the most out of the features she's paying for, ensuring they help bring her eager customers closer to achieving their sporting goals.
Our experienced team will find the best solution to suit your business