We're much more than just a partner. We become part of your organisation. Think of us as your inbound communications division.
Impossible demands made possible
Our combined experience, technology capability and unique solutions help convert possibilities into reality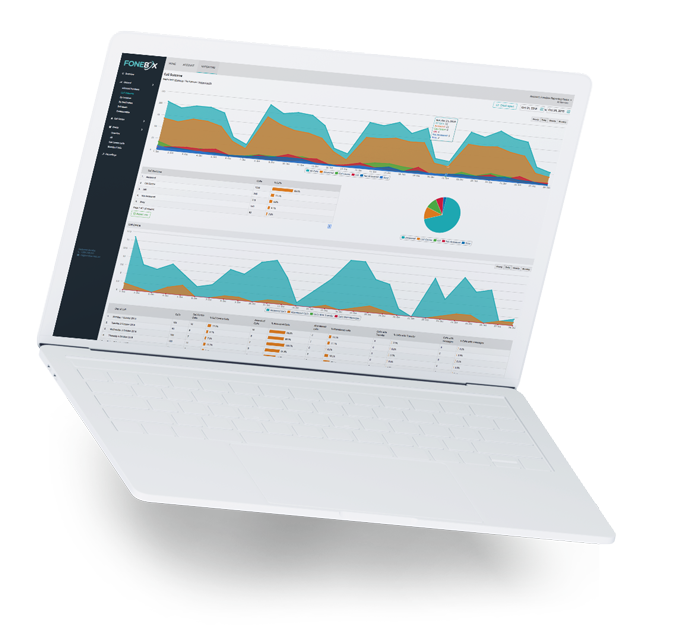 Innovation is at our core
We think outside the box, constantly pushing the boundaries.
What's behind our success?
We can customise anything
If it doesn't exist, we'll build it. We know this sounds too good to be true, but our clients bear testimony to the sort of company we are. We boast a number of amazing features right out of the box, but that doesn't mean we can't take an idea from scratch and build it into something truly special.
Specialised staff. Innovative solutions. Intelligent reports.
Orbit, our industry-leading reporting platform provides all the data and key insights you need to make the right decisions for your business.
Our solution architects and business analysts will ensure you have access to the latest tools and solutions to keep your business ahead of the pack. Get ready for tomorrow, today
Simple question or complex request? We approach them in the same way, with respect, speed and the drive to find the best answer.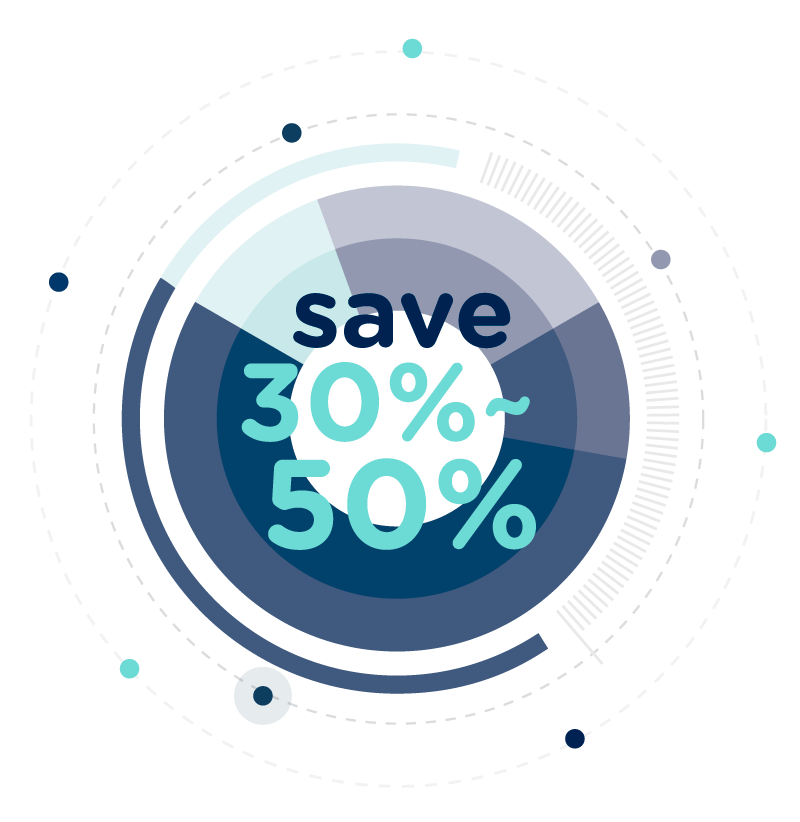 Fonebox has been delivering inbound solutions at the forefront of our industry for over a decade. We've built a Tier 1 network of enterprise-class infrastructure allowing us to provide amazing personal service with the utmost efficiency. We pass the cost savings arising from this efficiency onto our clients – typically customers who migrate to Fonebox from another supplier can expect a reduction in your inbound bills between 30%-50%!
Hassle Free Porting & Migration.
Ready to switch to Fonebox?
Ready to make the move to Fonebox?