If your inbound provider told you it can't be done – you need to speak to Fonebox. We're Australia's leading supplier of inbound services. We work with some of Australia's biggest businesses, with millions of callers and the most complex call flows imaginable.
Bigger service and smaller bills
Delivering what others deem impossible, our huge range of inbound services achieve one key objective: better connections with your customers.
Much more than just inbound numbers or answering services, we connect the dots to provide a complete solution to inbound calls management, routing, customer service, conversion and reporting. We help you take decisive action based on a wealth of information managed by our proprietary platform, Orbit.
Specialist local staff, offering innovative solutions, backed by insightful reporting
Every business has different goals and priorities and we refine our approach to suit your specific requirements. There's only one optimal solution to your inbound needs, and Fonebox will identify and implement it as though we are part of your business. We simplify the complex, to boost your business performance.
By combining personal service with cutting-edge technology, rave-worthy customer support and hands-on client management, we'll help you take your business to the next level. We'll build customised solutions to solve your unique problems, and maybe even fix problems you didn't know existed!

Our solutions architects will constantly refining your call flows so you get the best results possible.
Our industry leading reporting platform gives you all the data you need, in a way that's easy to understand. Gather insights based on real customer interactions. There's no guesswork, so you know you're making decisions based on facts, not hunches.
Our team of inhouse specialists love a challenge. Ask us how we've solved complex problems for Australia's biggest businesses – like Officeworks, Woolworths, Holden, and Jim's Mowing. We'll be happy to show you.
Our track record speaks volumes
We provide complete inbound solutions for many of Australia's leading businesses. No two businesses are the same, so we go to great lengths to deliver truly personal service.
Your calls are our calling
We're recognised and awarded as Australia's leading provider of inbound telecommunication services.
Explore Fonebox solutions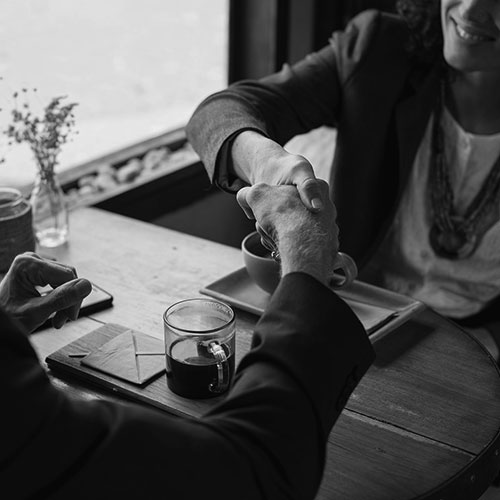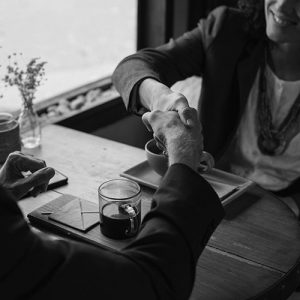 We get to know your business, and your problems, in great detail.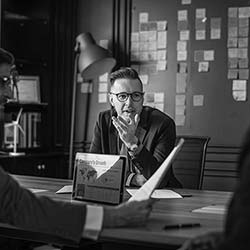 Our specialists continually analyse and refine the best solution for your business.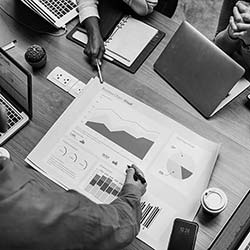 It's our goal to become a true extension of your business.
Contact a business expert to find out more.