Better Data.
More Effective Marketing.
Find and convert more of your best customers.
If you can't read the scoreboard, you don't know the score. If you don't know the score, you can't tell the winners from the losers.
Make marketing decisions based on facts, not hunches.
The Fonebox reporting platform shines a light on your marketing blind spots so you understand which campaigns give you the greatest profit.
Drive more inbound calls and measure sales results, to grow your business.
Revolutionise your performance with Fonebox.
Your best customers are calling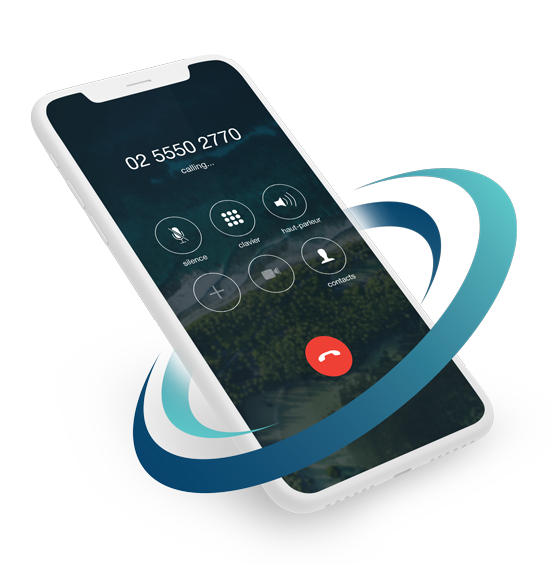 Understand which advertising channels work best, using deep data from Fonebox.
Fonebox's friendly team helps convert callers into high-value customers.
Use powerful insights from Fonebox to personalise caller experiences and make every customer feel important.
Attract the best customers
Use a wealth of call data to secure more of your most profitable customers. You can use location data to discover postcodes that you and your competitors aren't covering, and snatch up a new market.
Big revenue starts with big data.
Meet Orbit.
Orbit is the our proprietary platform empowering marketers to track all inbound calls in one place.
It's a one-stop shop for advanced marketing tracking in real time.
Identify trends so you can plan your next promotion with complete confidence.

Orbit provides the source of each call allowing you to fully optimise your ad spend.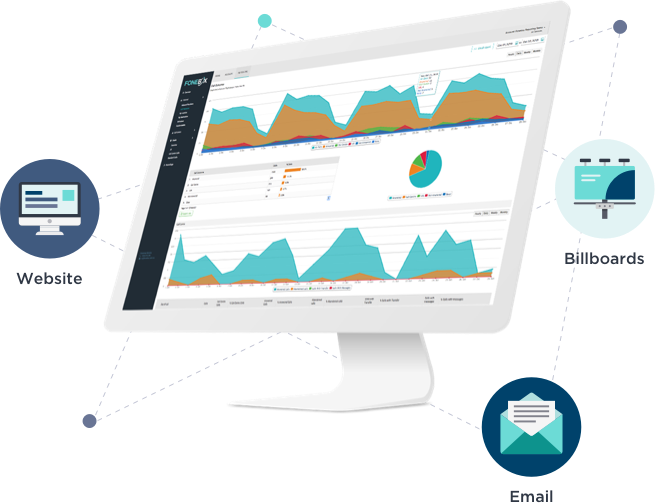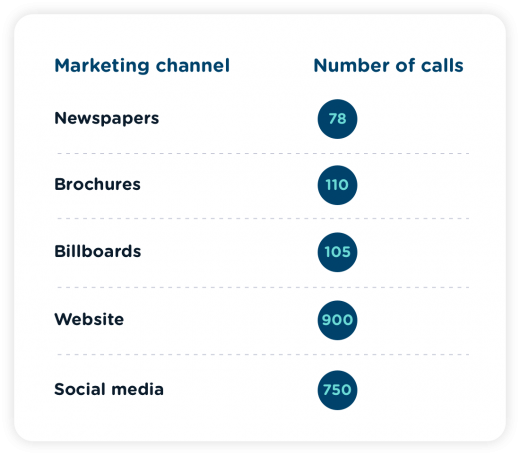 Track call performance and ROI
Fonebox provides comprehensive data and reliable services to optimise your marketing spend and website performance. Drive more calls, customers, and revenue using Fonebox.
Many of Australia's biggest companies rely on Fonebox to analyse and optimise phone calls. We provide comprehensive data, and a scalable and reliable solution. Optimise your marketing spend and website performance, and drive more calls, customers, and revenue with Fonebox.
Smarter decisions, better results
Orbit provides thousands of reports, supporting millions of decisions, with infinite possibilities.
With Orbit, it's easy to find out:
Fonebox provides customised analytics for every marketing source.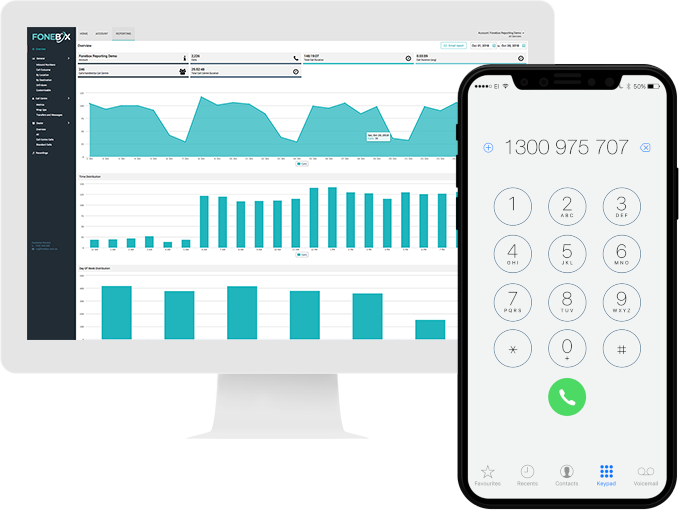 Find and convert more of your best customers
Connect the dots between calls and your media so you can optimize your marketing spend and drive revenue
Fonebox helps you find more of your best customers and drive revenue with intelligent call data. Learn more about our industry-leading solution to call analytics & reporting with a personal demo.