Let international callers reach you as easily as local customers.
Deliver on the world stage with international numbers
Deliver premium customer experiences, no matter where in the world they're located. We host international inbound numbers in New Zealand, Canada, United Kingdom, United States of America, and throughout Asia and Europe.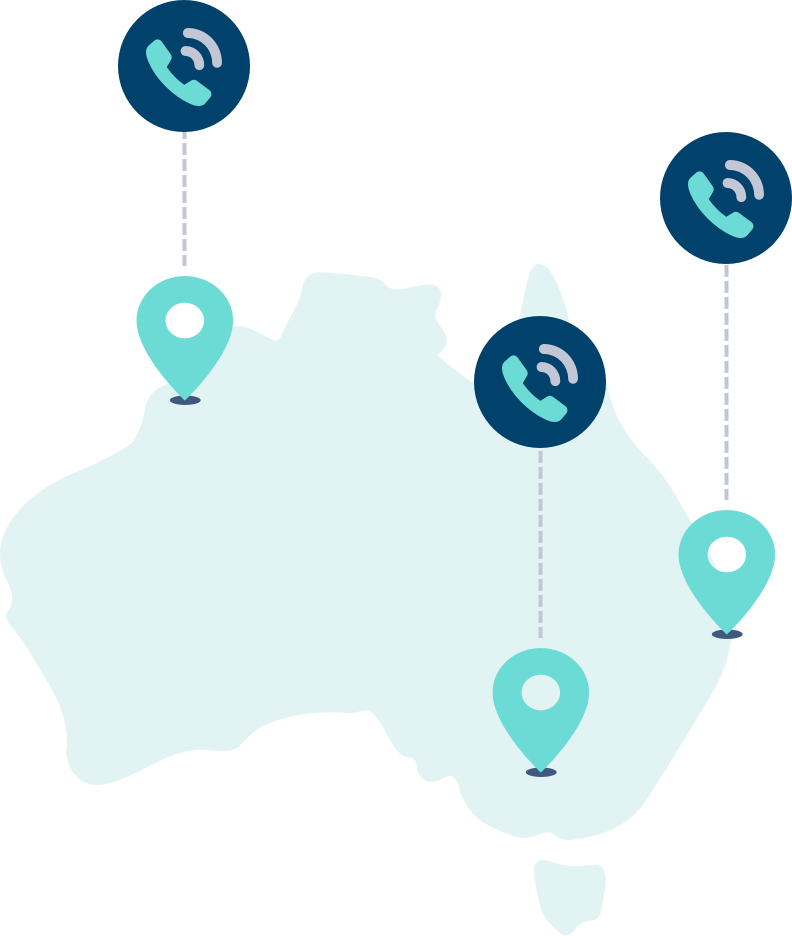 Get worldwide reach from your Australian base
No matter how big your business is, you can boost revenue and tailor campaigns for global markets with our leading tech and reporting services. International numbers are easy to set up, with no additional hardware required. It's cost-effective for you and your overseas callers are only charged local call rates. So everyone wins!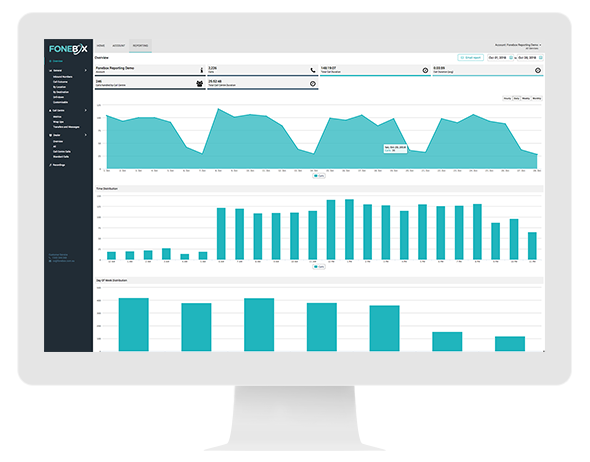 We give you meaningful data quickly so you can make powerful decisions fast. Gain valuable insights into your business and how your teams perform with customer interactions.
People. Solutions. Results.
Our team takes the time to understand your requirements, before delivering custom solutions that get results.
We're always available to help you analyse and refine your campaigns, so you can continue to grow your business and meet your objectives.
When we say we're with you every step of the way, we mean it. Our expert teams are here to help at any time.
Realise countless opportunities with Orbit.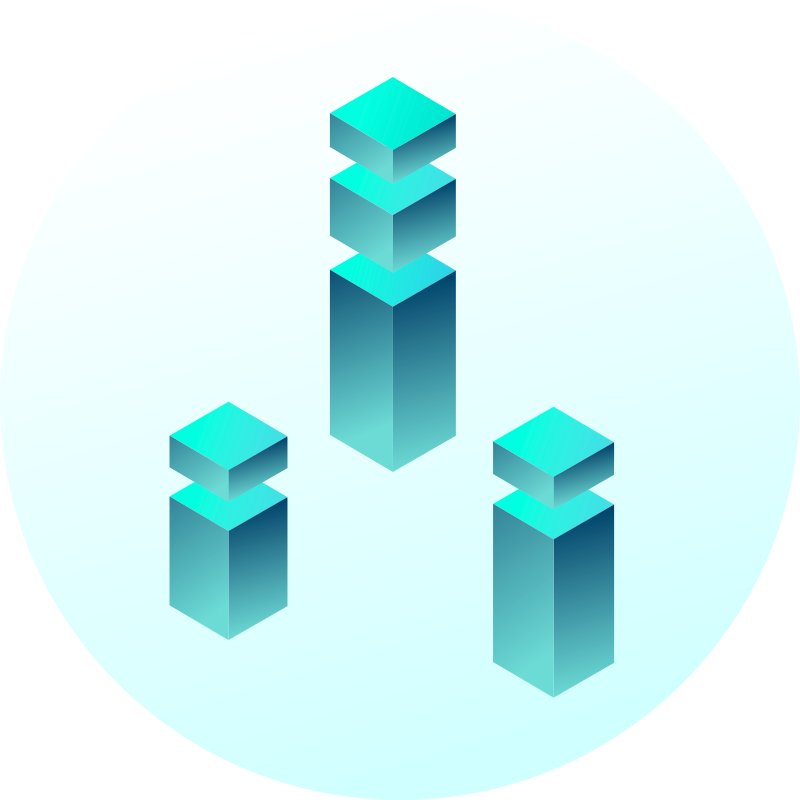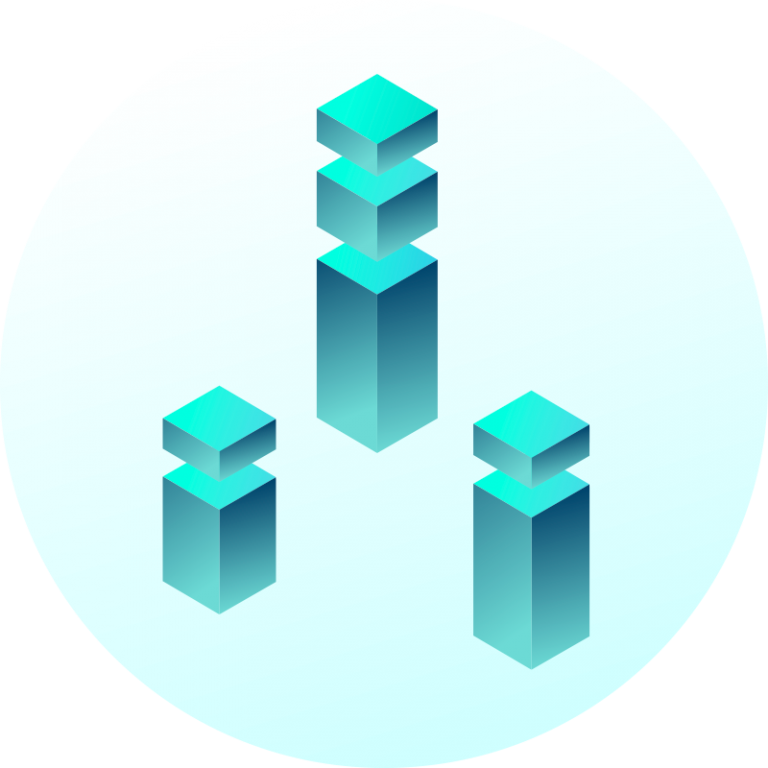 Your trusted Tier 1 provider
We work in highly sensitive industries, governed by the strictest compliance and regulatory requirements. As a Tier 1 network provider, we deliver the safest and most secure services to you at a global level.
Solutions to delight your customers
Our forward-thinking approach delivers service your customers love.
Seamless call routing and ease of access gives a great caller experience every time.
Hassle Free Porting & Migration.
Ready to switch to Fonebox?
Ready to make the move to Fonebox?
Our experienced team will find the best solution to suit your business