IVR and Pre-set call menu
Connect customers to the right people within your business every time.
Never leave your customer on hold again
Eliminate customer frustrations and expand your business using our pre-set call menus. Known as Interactive Voice Response (IVR), it's the perfect solution for your business needs, it helps connect your customers to the right location through well-planned choices, so you can deliver quick, efficient service that builds customer loyalty.
Streamline your call operations
Our Solution Architects simplify complex IVR implementations
Are you missing out on sales due to inefficient systems and complex call routing? We can help. Our Solution Architects work with you to set up pre-set menu options that achieve the best results for you and your customers. We simplify the complexities, and you'll reach so your business can reach it's potential.
Connect your customers with the right team member or department easily thanks to our intelligent pre-set call menu. Fast, efficient and accurate, our solutions help your team assist customers and convert sales in record time, leaving you with happy customers who keep coming back.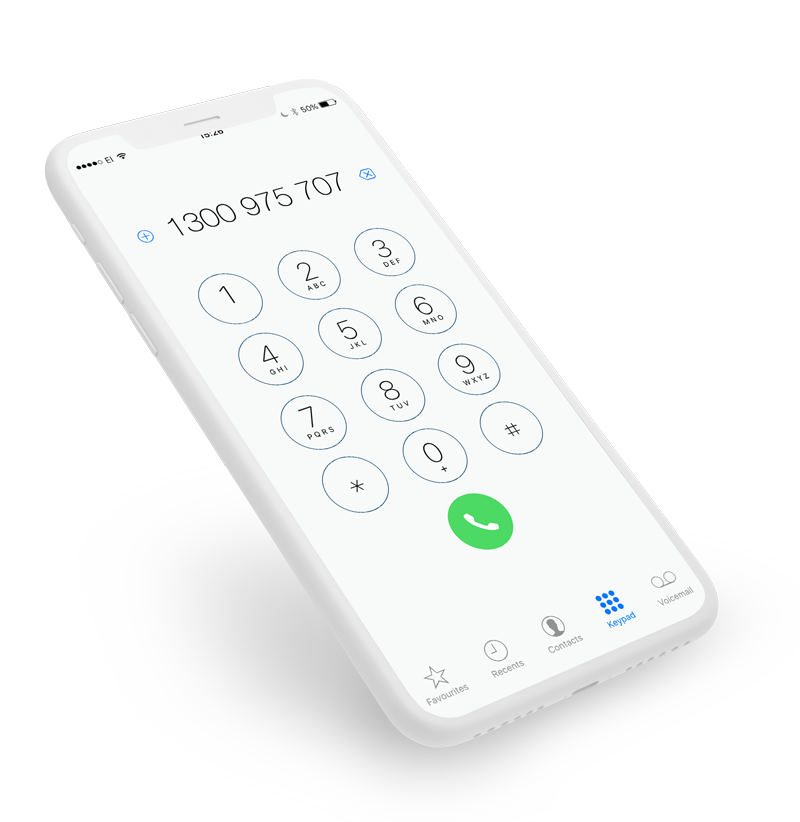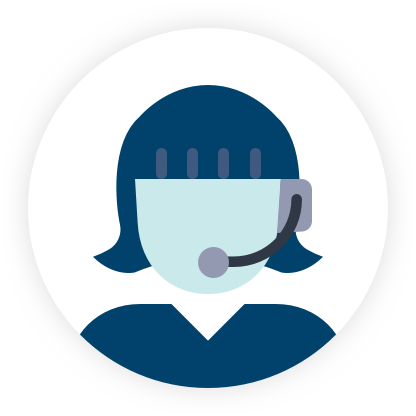 Improve your customer service
Decrease your abandon rate. Our pre-set menu options connect your customers to a real person quickly or let them choose their preferred action through self-service. No matter what your customers need, we'll tailor the right solution for them every time.
Who says inbound call services can't be innovative? And who says they can't be personal? While our competitors are looking for answers, we're building custom solutions for your business.
Customised greetings and responses
Create messaging based on current campaigns, business goals and customer feedback and make sure you're delivering the best in customer service while increasing brand recognition.
Quality data delivers powerful decisions. We send you the relevant customer information so you can personalise your campaigns and your customers' experiences.
Prioritise calls based on value
Boost your resource efficiency and improve your bottom line. We help you determine which calls are likely to generate the best returns.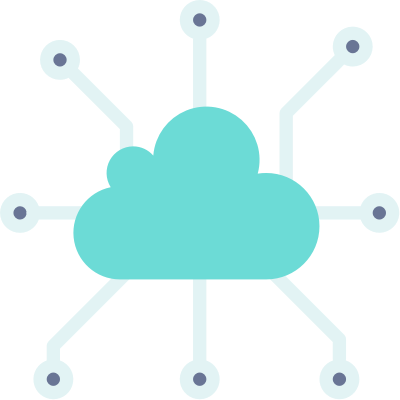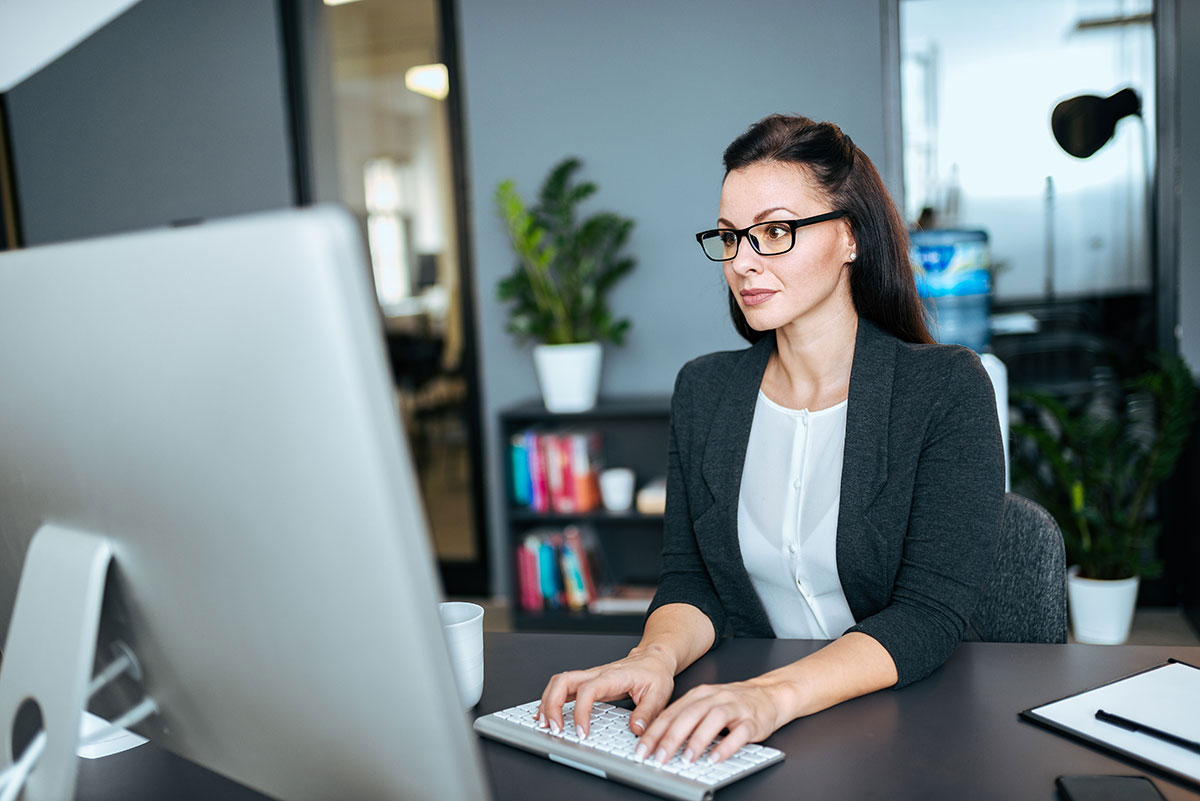 Let your callers get specific
MJP industries used to sell three speciality products under the one brand, so they set up an IVR system that allowed callers to indicate which section they wanted to speak with. Last year they expanded that number to five. But their inbound number provider wasn't able to accommodate their growth – three was the limit as far as their IVR levels went. So MJP moved to Fonebox, because they don't have any limits on the number of IVR options for callers. It doesn't matter how many more options MJP wants to add – Fonebox has the flexibility to keep up.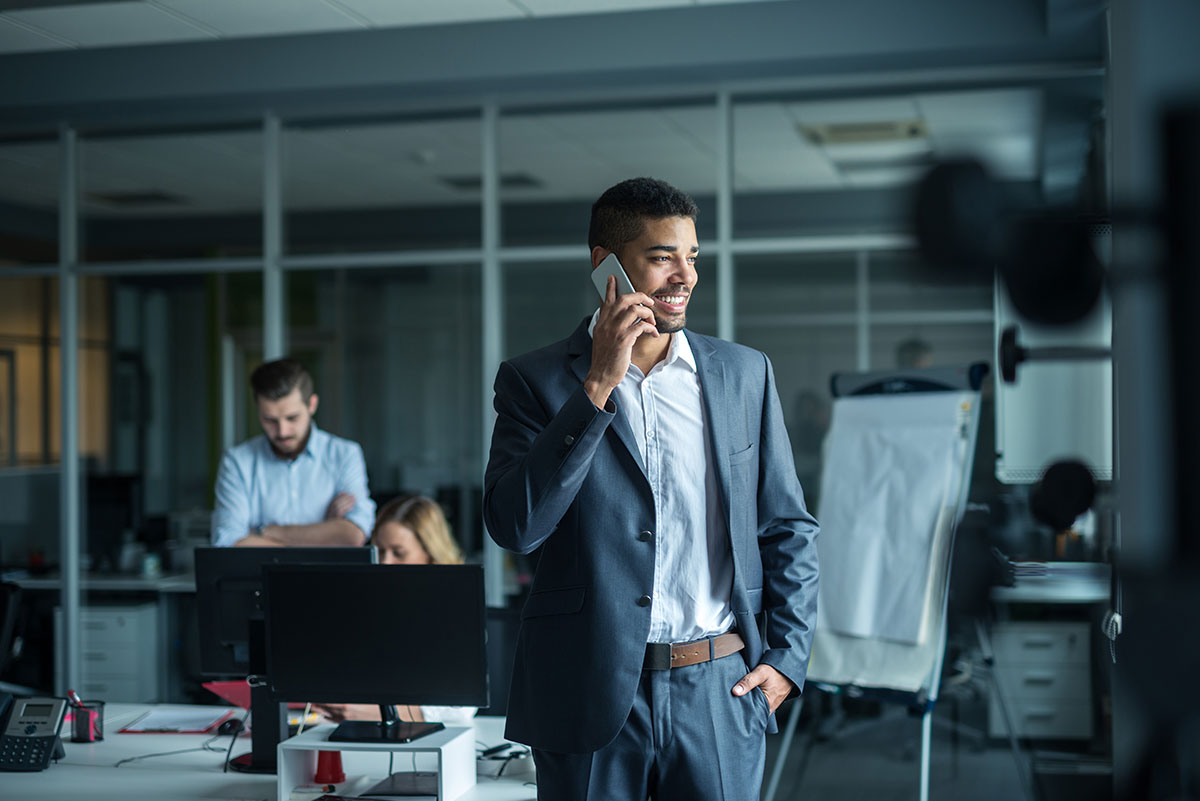 Customised IVR to fit every scenario, without limits
What happens when you've got several inbound numbers and each one relates to a section of your business that has its own unique structure? Well, it can get pretty complicated for customers if there isn't a clear way to navigate through your phone system. Finn & Co went to Fonebox after approaching other companies only to be told they couldn't provide the multiple levels of IVR and various levels of complexity that the company needed to service their current requirements as well as accommodate expected growth. Fonebox was the first to say yes, and deliver on that promise.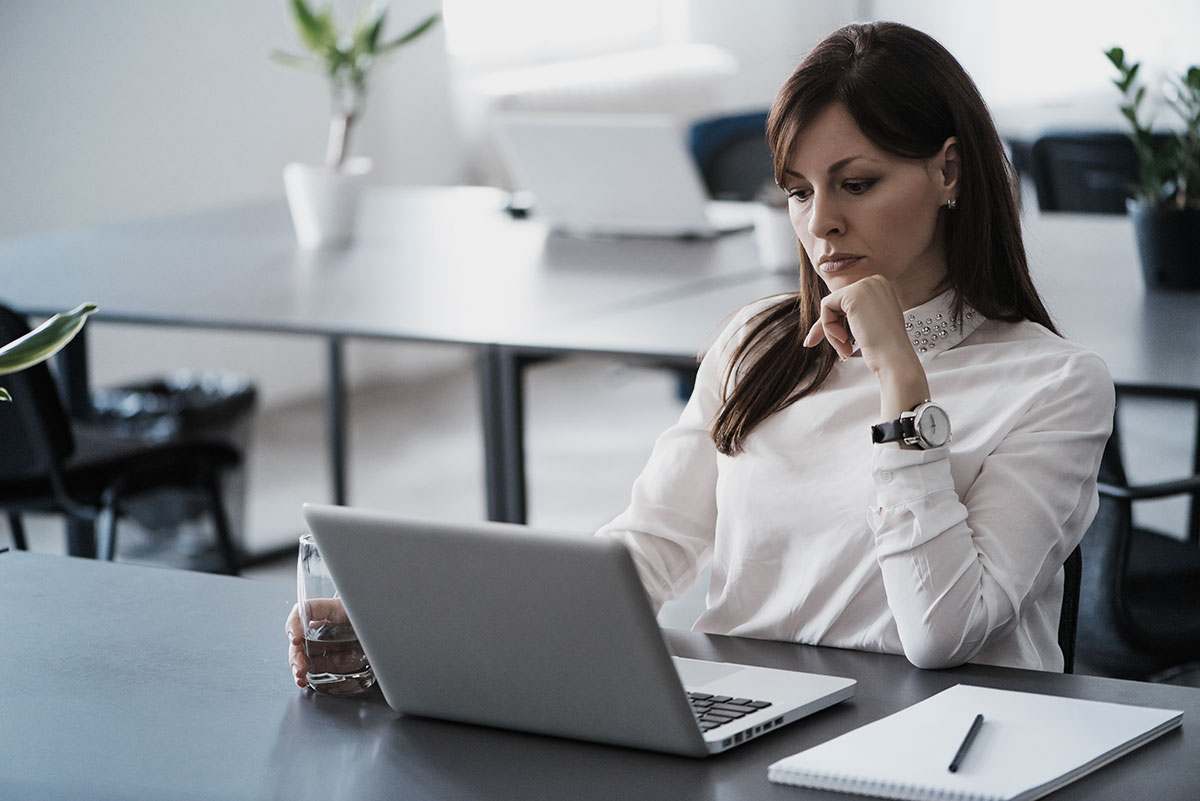 Where will calls end up? Exactly where you want them to
Marshall's team has come up with a very specific call flow to support the efficient operation of all areas of the business, and Fonebox's flexible, unlimited IVR options help them implement it. Callers who want sales choose option 1 from the IVR menu, and their calls go through to all six business development managers simultaneously (the line hunt feature). For support, option 2, customers enter a postcode and go through to the closest outlet. And accounts, option 3, are only there on Wednesdays, so at other times, they're forwarded to Voice to Email and receive a response telling them when their call will be returned.
Don't settle for an off-the-shelf solution. We're a diverse team with a single focus – connecting you and your customers so you can achieve premium results. We mix and match solutions based on time of day, campaign strategy, after-hours service and peak times.