Deliver great customer experiences by ensuring your callers are serviced expertly, on time, every time. You choose how and where to direct all incoming calls. With one of our comprehensive existing solutions, or a solution designed especially for your business.
Never miss a call or lead again
Our call forwarding solution gives your business the ability to answer customer queries 24/7. You never have to worry about staffing issues, seasonal demand, or peak call times again.
We customise call forwarding solutions to meet your specific business needs. Simply give us a list of numbers to forward your incoming calls to, and specify how many times it should ring before being forwarded. You can even have a list of incoming numbers forwarded to a particular team member.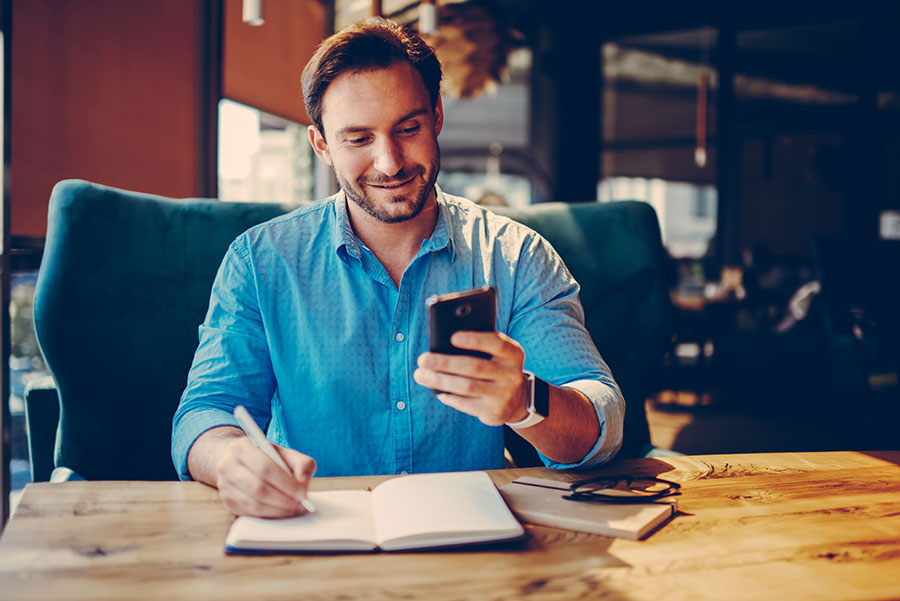 Unlimited call forwarding options
Forward incoming calls to any business mobile or landline, home or office. Our system gives you unlimited call forwarding options, so you can have different stakeholders calling the same inbound number. We can even escalate calls to your distribution manager.
Open for business, 24 hours a day
Stay connected with your customers, day or night. Combine call forwarding can be coupled with our time and date-routing solutions, and forward out-of-hours calls to a number of your choosing.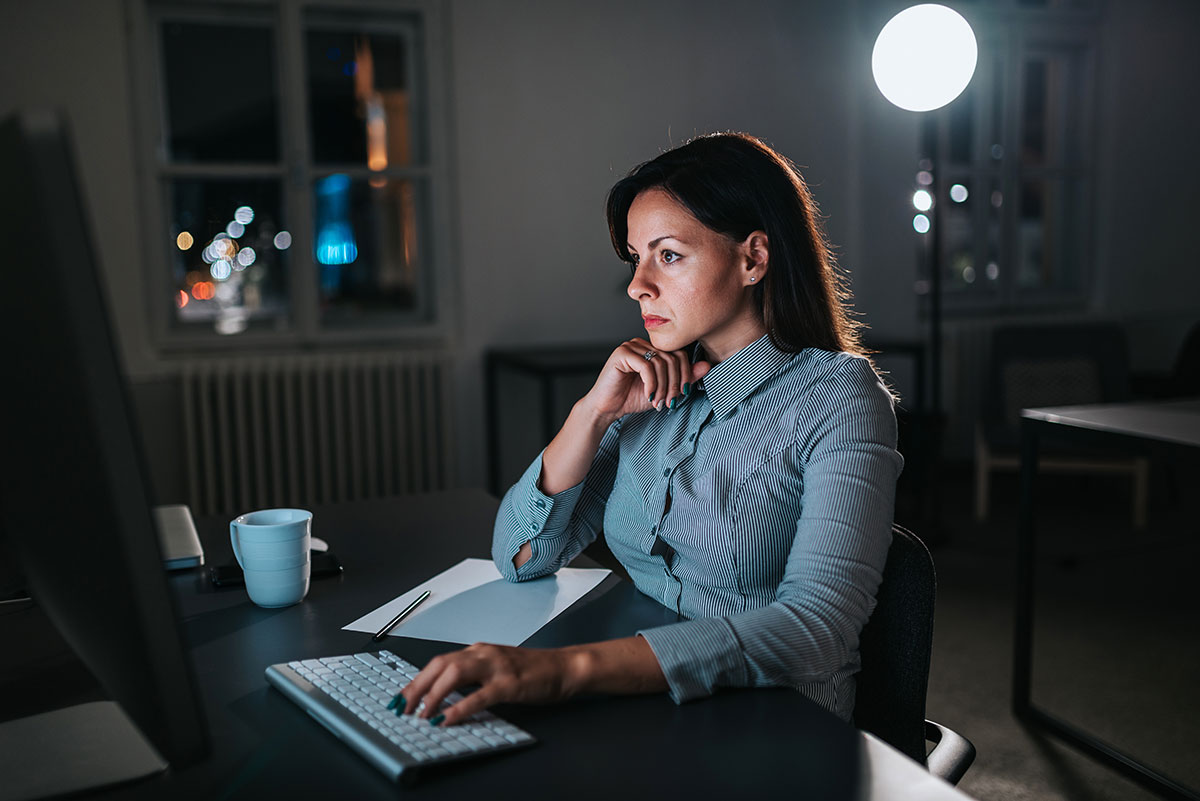 Call forwarding in action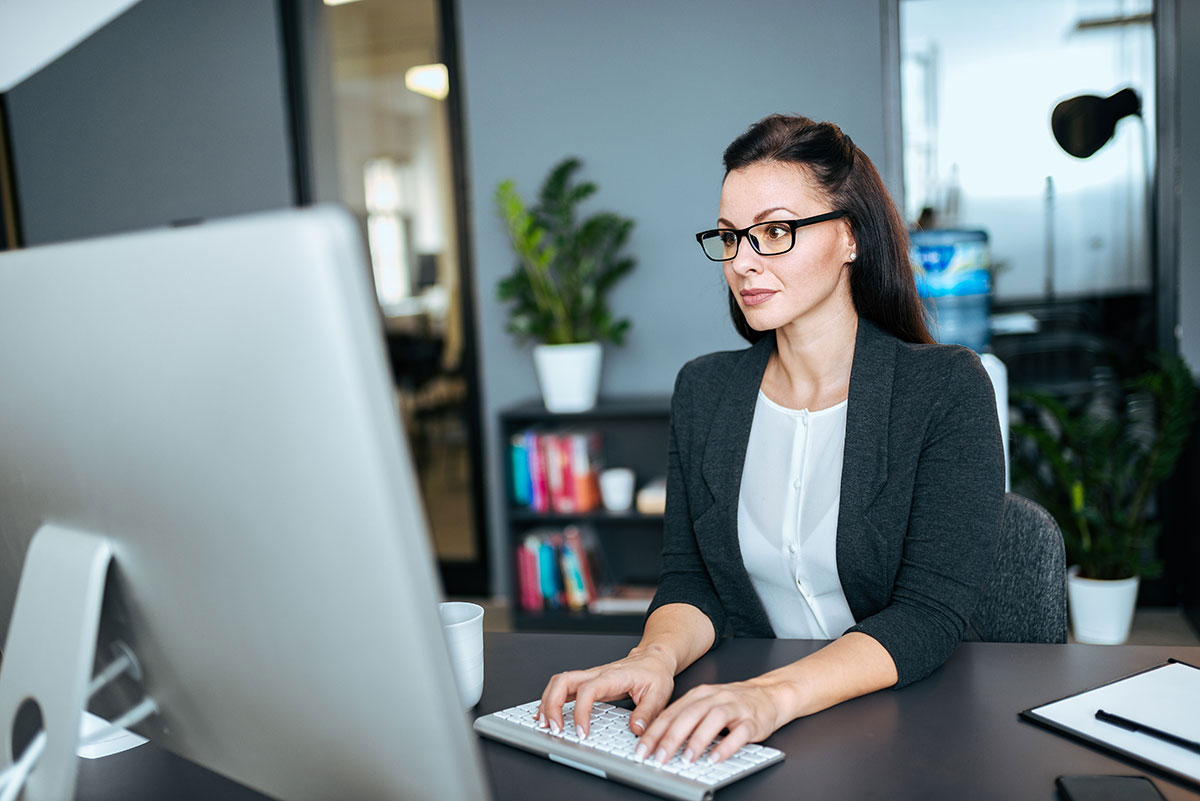 Take control of your calls and improve your service to customers
Sam knows the success of his business depends on making sure clients feel looked after. That's why every customer has the direct number for their account manager, and every new caller gets personal service. But as business increases, some calls just aren't being picked up. Switching to Fonebox gave his staff access to call forwarding features, like Voice to Email, so they could decide what would happen to calls they couldn't get to immediately. It's just another way for Sam's business to provide service that's a notch above his competitors.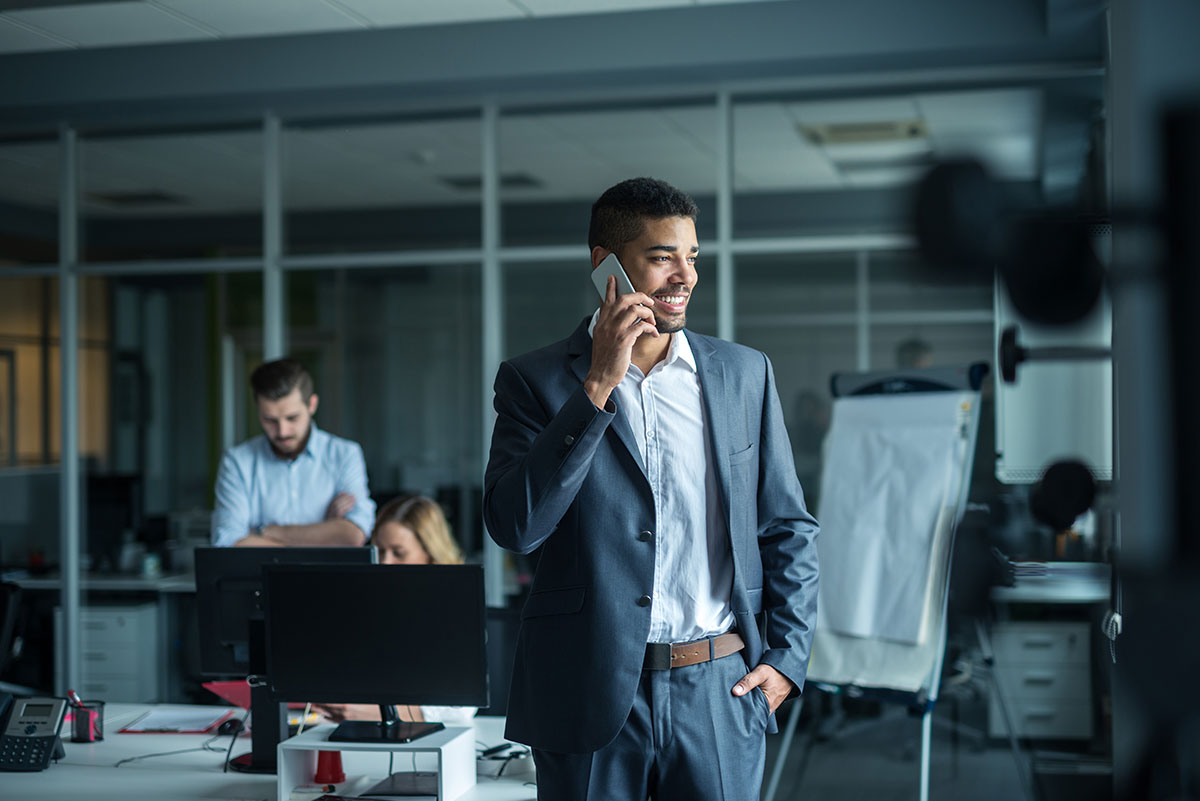 Know where your calls are going
It's easy to lose touch with the details when your business is growing quickly. When Jae's company expanded, it quickly became impossible to keep across every detail. When she started hearing feedback from customers that their calls weren't getting through, it was difficult to see where things were going wrong. So she switched to Fonebox. Their in-depth reports show her exactly what's happening with all inbound calls and allows her to make the changes needed to ensure they're handled properly.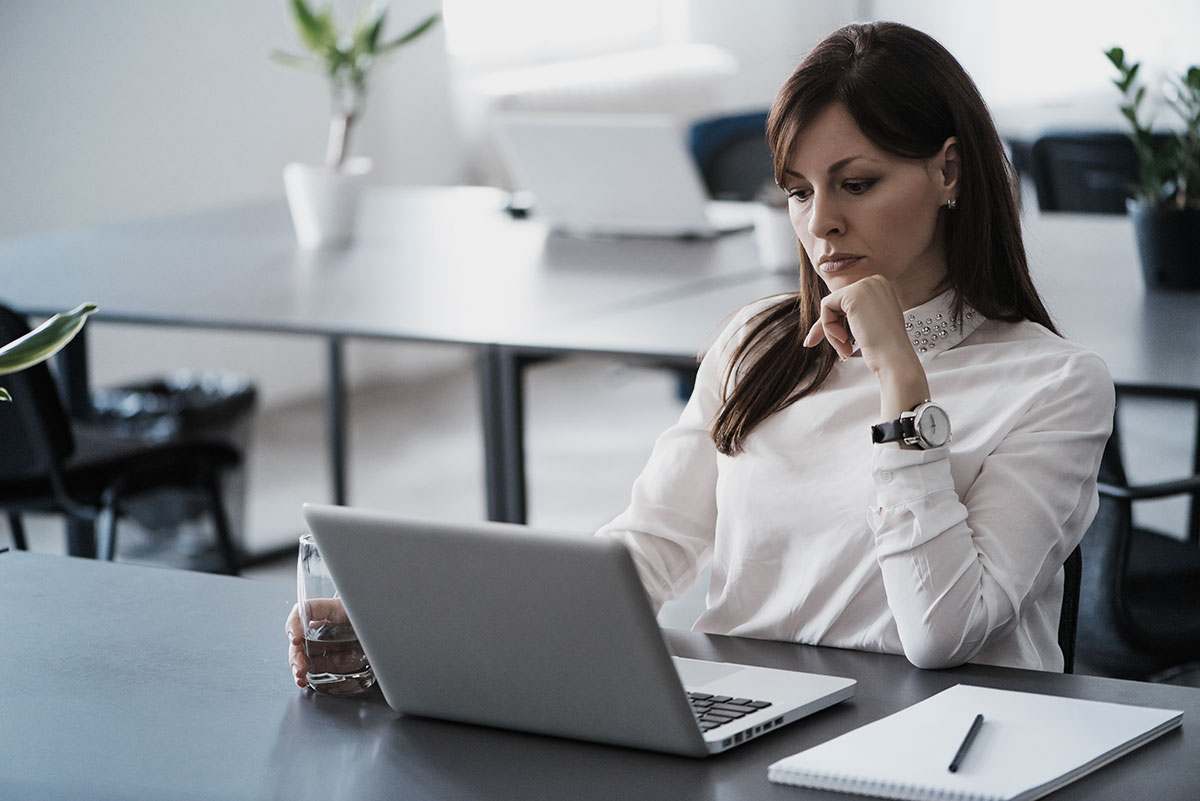 Take one task off your plate – get expert advice on setting up your call forwarding
Kim and Leslie are very good at architecture and design, and they've built a solid business and won industry-wide recognition. They also know they're not the experts on everything and running a business can sometimes mean letting other professionals take care of non-core tasks that are nonetheless essential to your success. That's why Kim and Leslie engaged Fonebox to set up their call forwarding for them, and give them clear instructions about how to use all the features. Now it's just one of those things that keeps on working in the background, so they can keep working on what they know and love.
Don't settle for an off-the-shelf solution. We're a diverse team with a single focus – connecting you and your customers so you can achieve premium results. We mix and match solutions based on time of day, campaign strategy, after-hours service and peak times.