We provide the solutions and support your franchise network and stores need to succeed.
Solutions for franchises of all sizes
Do you know who's performing best, or what territories need more resources? Get better visibility over what is and isn't working and benefit from our customised, intelligent solutions. No matter how big your franchise is, we'll deliver the personal touch and expert support you and your franchisees and staff need to meet all your business goals.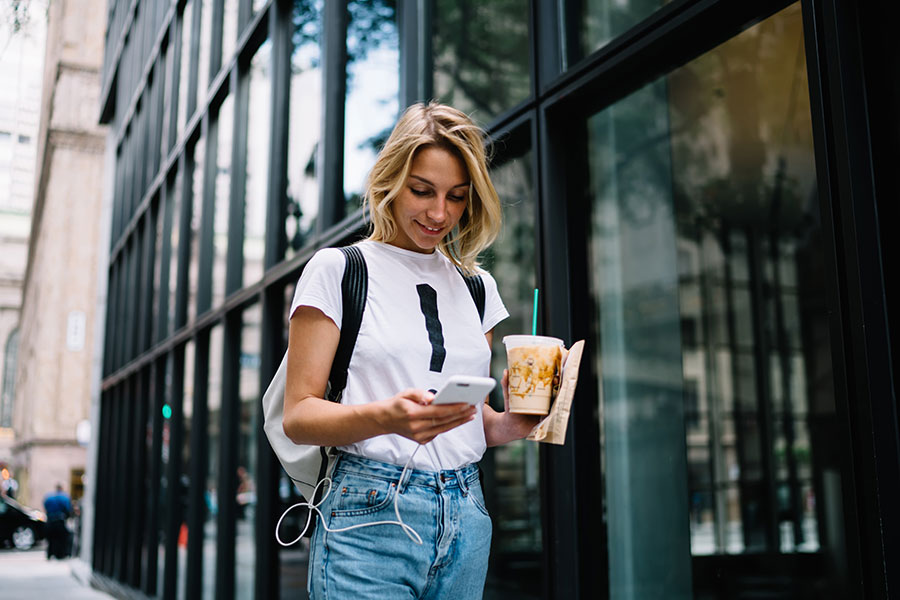 Flexible call routing options
This solution gives your customers the perfect balance of precision and flexibility to find the closest business location to them. Callers simply enter their postcode before being routed to their nearest franchise location.
Call routing based on location / mobile tower
We can also route mobile calls from its relevant transmission tower, ensuring each incoming call is answered by the nearest location to that caller.
Track and assess calls for your business
Want to know what happens before, during and after a call? Make every call and customer interaction count with the help of our call tracking and call outcome solutions. Our comprehensive stats and inbound analytics will allow you to drill-down on the performance of different channels, team members and campaigns.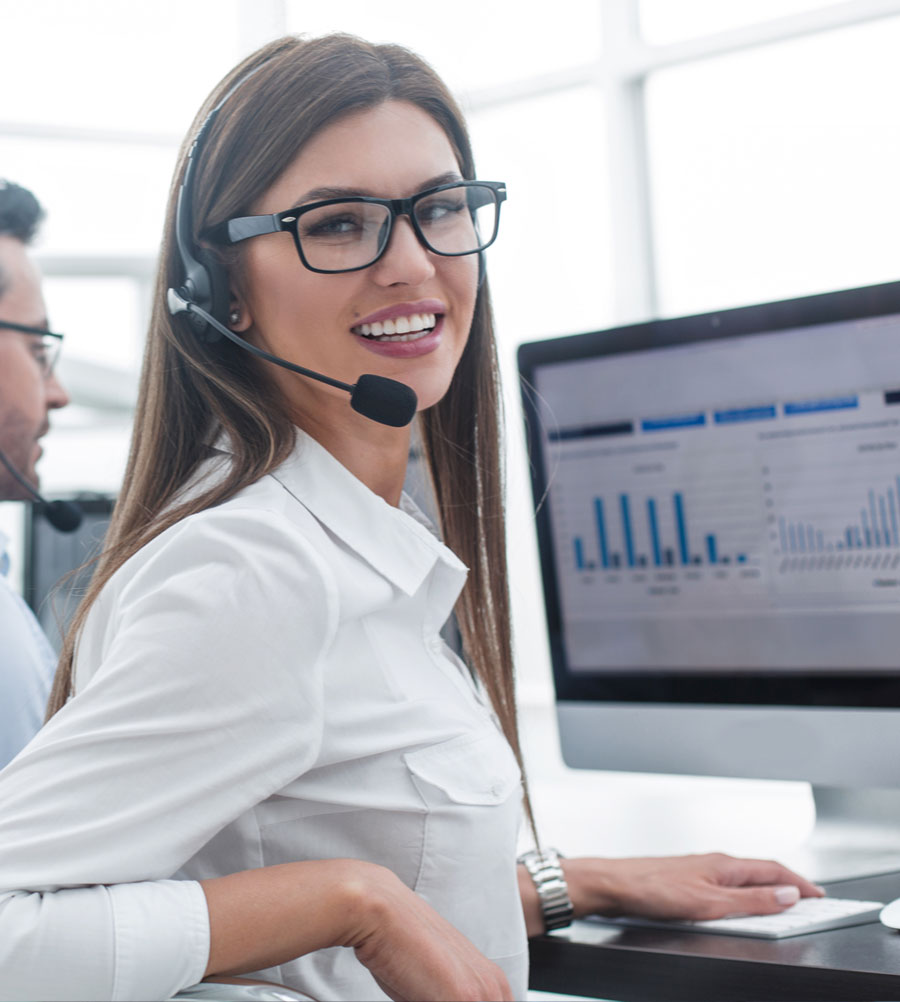 Inbound solutions for large enterprises
Fonebox offers all types of virtual inbound numbers from toll free, smart numbers, local virtual numbers that work seamlessly with your existing fixed lines or mobile work force.
Let Fonebox design an intelligent call flow system tailored to suit your specific needs. Automate call routing according to preset rules that suit your workflow, with the flexibility to change when needed.
Inbound call analytics give you the facts you need to make your next move. Fonebox provides you with access to all your data, with customised reporting and clear insights.
Creates new revenue opportunities and reduces operating costs
Better ROI. Smarter business decision
A franchise business has many moving parts. Your inbound call system is one of the most vital components. It has to work effectively and grow with you. On top of all that, it has to bring in business. With Fonebox, your franchisees will never miss another lead. Our state of the art tech means calls go where they're supposed to, and your customers get the best possible experience at a fraction of what it would cost you to do it in-house.
Your inbound call data can pinpoint exactly which campaigns are working. Advertising is expensive, so it's important to target your marketing dollars where they'll have the greatest impact. Find out very quickly how customers are reacting, and base your next move on proven results.
Our experienced team will find the best solution to suit your business