Efficient, cost-effective, easy – deliver for your clients today.
Take your business to the next level
Attention: potential partners, resellers and marketing agencies. If you're serious about expanding your business and adding revenue streams, it's easy to team up with us as a a Fonebox Wholesale Partner. We'll do the hard work, while you reap the benefits.
Enjoy the benefits of working with Australia's leading provider of inbound call solutions.
We partner with Australia's largest communications providers at a wholesale level. This allows you and your clients to benefit from the best rates and service possible.
White label reporting platform
Transparency is essential. Keep your client informed, and create and measure campaigns from start to finish using Orbit, our leading platform.
Take control of clients' inbound numbers to optimise marketing campaigns and record effectiveness. We place the power of deep insights in your hands.
Intelligent routing solutions
Our state-of-the art call routing allow you to easily manage and delegate client resources. Design only what your clients need, knowing each service will be built and delivered expertly.
Ready to take your business to the next level?
Call tracking and analytics for agencies
Businesses expect to see returns on their marketing spend. While others say "trust us", we say "trust the data".

Achieve and track real results for you and your clients using Fonebox and our amazing Orbit platform.
Measure and improve your campaign performance. We provide the data, insights and expertise so you and your clients can get the job done.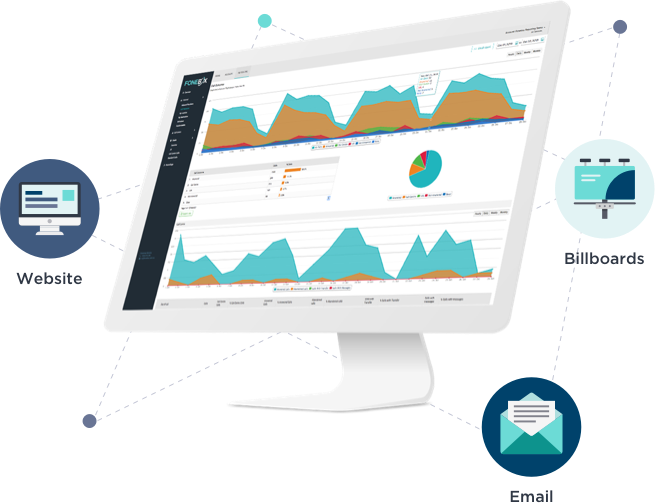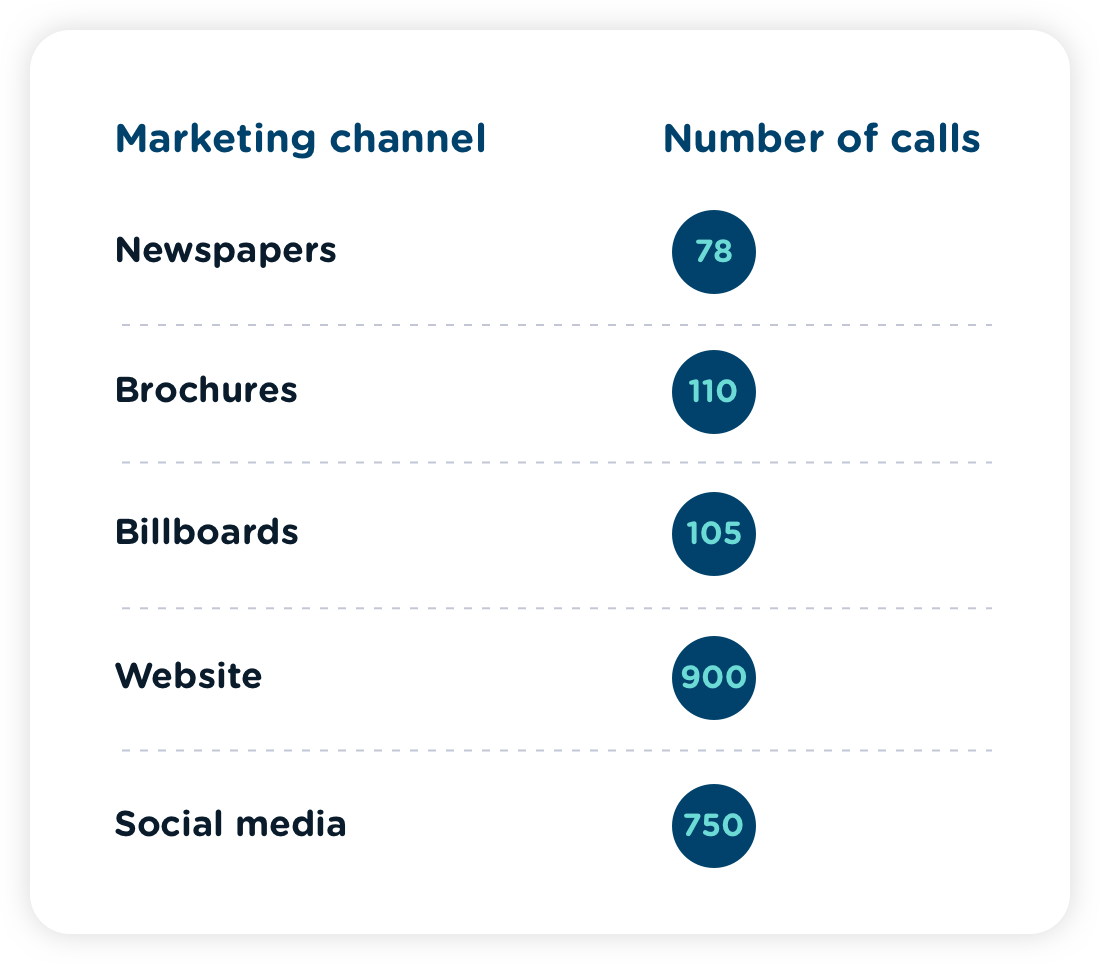 Do your clients know where leads come from? Our services allow your clients to track the source of call and follow through to completion. We help some of Australia's biggest businesses build a loyal customer base.
Our services don't stop at point-of-sale. We'll work with you to identify the most effective marketing channels for you and your client to increase ROI.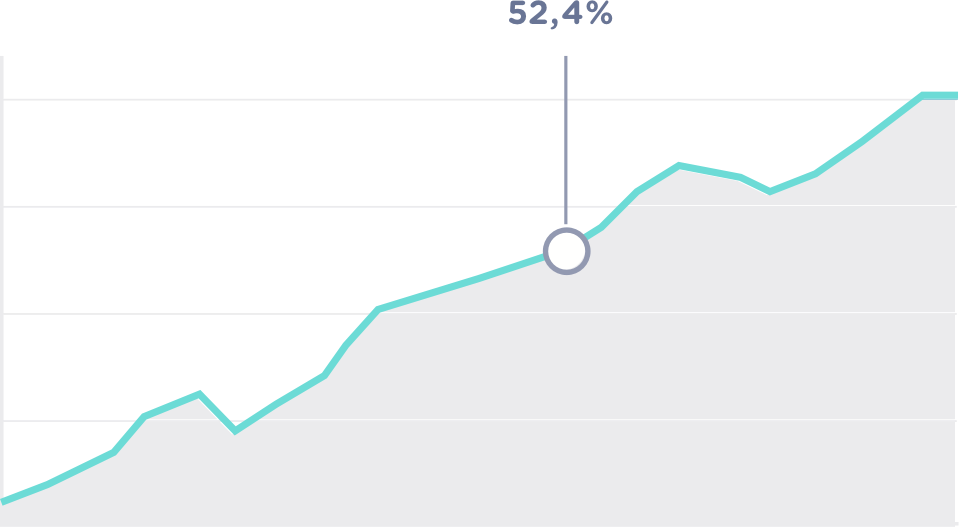 Our experienced team will find the best solution to suit your business