Cut through competition by combining your recognised industry key term to help recall and connection with your customers
If you're searching for a way to build a stronger brand message and develop awareness of your brand on a national level, then phone words are the way to do it. Phone words are premium 13 Number, 1300 Number and 1800 Number options available through a provider like Fonebox and we offer all of our services the lowest possible rate. To use a phone number effectively, you should choose a key industry term or part of your brand that clearly connects your business with what your customer needs. When your customer has a need for your products or your service, they can recall the word you have chosen and then key in your number based on the corresponding letters in a standard alphanumeric keypad.
Use your phone words in conjunction with a 1800 number and offer your customers complete call savings every time they call your number from within Australia. Not only will they find your phone words more memorable, they will also be more inclined to call a toll free number that doesn't cost them anything at all. You can team a local or national advertising and marketing campaign with the release of your new phone word number and see how quickly word of mouth advertising spreads your contact number throughout your entire market. Anything easy to remember is likely to be retained like the fact that we offer the lowest rates. We can help you set up your new phone words or seamlessly transfer your existing number from your other, more expensive and less flexible, provider.
Flexibility and cost-effectiveness are the two most important services that we offer. Every product and solution available from our call services is scalable and customisable offering you the highest levels of efficiency for the lowest possible cost. Your account manager at Fonebox is not just another person on the end of a telephone line. We take the time to really understand your business and what it needs to build, expand and transform. Our creative solution architects enjoy impossible sounding tasks so if you're current provider has told you that what you want is isn't possible, let us prove that it is and save you money while we do it.
As part of our service, you also receive in-depth and relevant call reporting. Using our call tracking software, we deliver extensive reports on your customer journeys that you can use to glean relevant and useful information relating to your service personnel, your media and marketing campaigns as well as your performance in particular markets. For example, if you choose phone words as part of a new branding strategy, you will immediately gain access to the data that shows how your brand is trending and which markets to target with more marketing or better performing advertising.
For businesses seeking a more local inbound number for callers to use, we can create a virtual phone number that has the area code you need to attract local markets and seamlessly forwards all of their calls through to the contact that you designate, wherever they are really located.
The possibilities are endless and if you believe that your current provider is charging too much or isn't flexible enough, then you're probably right. Switch to Fonebox and allow our telco experts and creative account managers create custom solutions for your business such as phone words or national inbound numbers which increase your brand awareness, develop stronger and more meaningful ties with your customers, and save your business money over the long-term. Contact a consultant today for more information.
Simple. Memorable. Brilliant
A catchy Phone Word can leave a lasting impression. So it's important to get things right the first time.
We'll work with you to select a Phone Word that:
All the best relationships are built in a foundation of openness and trust. Importantly, Fonebox ensures you own the rights to your Phone Word number, so you are guaranteed to receive the benefits of your investment in building your brand. This completely eliminates the risk of being held to ransom by a supplier who may choose to only lease you the number that they own. Fonebox are true partners, genuinely focused on growing your business, rather than trying to imprison you in a service you can't escape.
Increase the customer response
Compared to standard phone numbers, phone words have incredibly high recall among consumers.
Roy Morgan Research February 2006. Phone Word Awareness, Usage and Dial-ability Report.
Phone Words are premium 13, 1300 and 1800 numbers which incorporate a key industry term or your brand name in place of the numbers after a prefix. Each letter relates to a corresponding digit on the phone keypad. For example 1800-FONEBOX is keyed as 1800 366 3269. The ease of advertising and quoting a Phone Word provides a marketing edge that also greatly increases consumer recall.
People. Solutions. Results.
Our team takes the time to understand your requirements, before delivering custom solutions that get results.
We're always available to help you analyse and refine your campaigns, so you can continue to grow your business and meet your objectives.
When we say we're with you every step of the way, we mean it. Our expert teams are here to help at any time.
Realise countless opportunities with Orbit.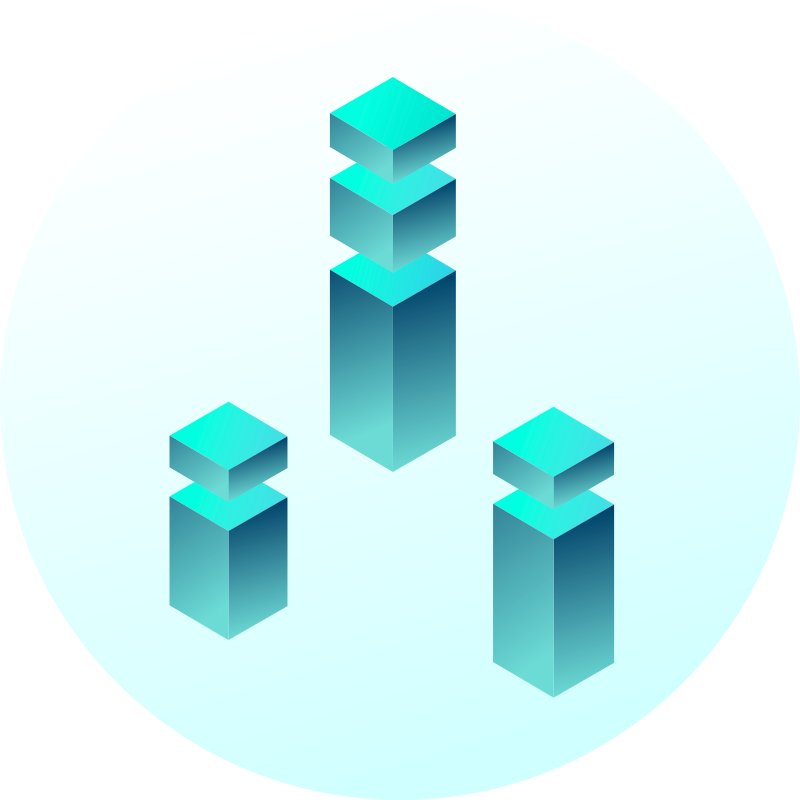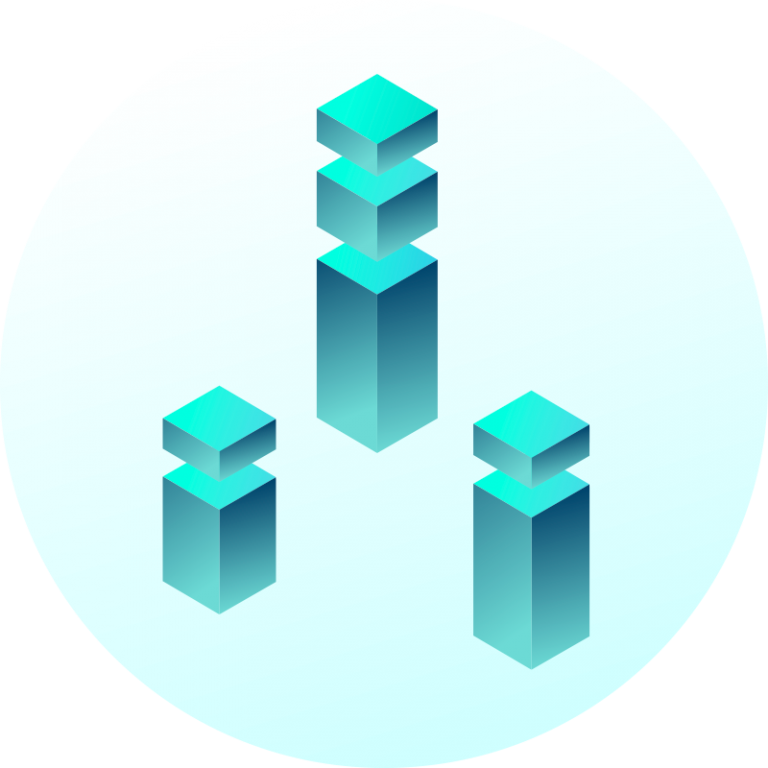 Your trusted Tier 1 provider
We work in highly sensitive industries, governed by the strictest compliance and regulatory requirements. As a Tier 1 network provider, we deliver the safest and most secure services to you at a global level.
Solutions to delight your customers
Our forward-thinking approach delivers service your customers love.
Seamless call routing and ease of access gives a great caller experience every time.
Hassle Free Porting & Migration.
Ready to switch to Fonebox?
Ready to make the move to Fonebox?
Our experienced team will find the best solution to suit your business