A cost-effective solution to ensure customer calls are directed to the right destination based on the caller's postcode.
Speed plus accuracy equals great customer service
With more and more inbound calls coming from mobile phones, it can be difficult to pinpoint the exact location of a call. Postcode prompting provides the perfect solution. By getting the caller to enter their postcode, you can give them the local service they're after. This is especially useful if that location is somewhere different to where the caller is currently located.
When a consumer calls your inbound number, they'll hear a voice prompt asking them to enter their four-digit postcode. If they're unable to enter their postcode the call will be routed to an operator of your choosing – so you never miss a call. Upon entering their postcode or speaking with an operator, the caller is connected straight to your designated business premises for that postcode.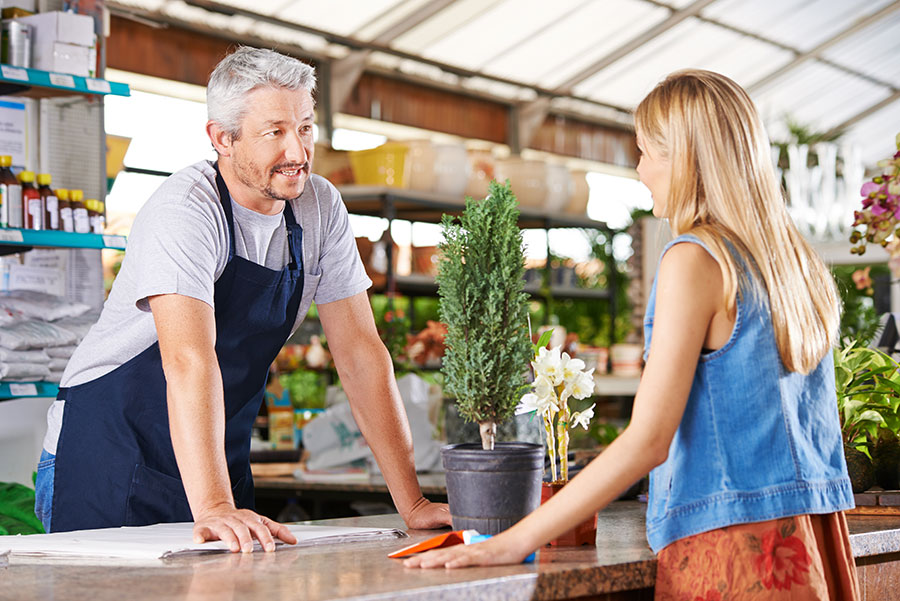 Ideal for multi-location franchises
Our postcode prompting solution is perfectly suited to large franchises who can't afford to miss a call, but who may have other regional challenges such as a large number of stores in a small footprint.
Postcode prompting simplifies the customer journey, builds brand integrity and delivers immediate accurate results at a low cost.
Fonebox can also incorporate postcode prompting into a custom routing solution, ensuring callers are sent to the correct endpoint in your network every time.
Postcode prompting in action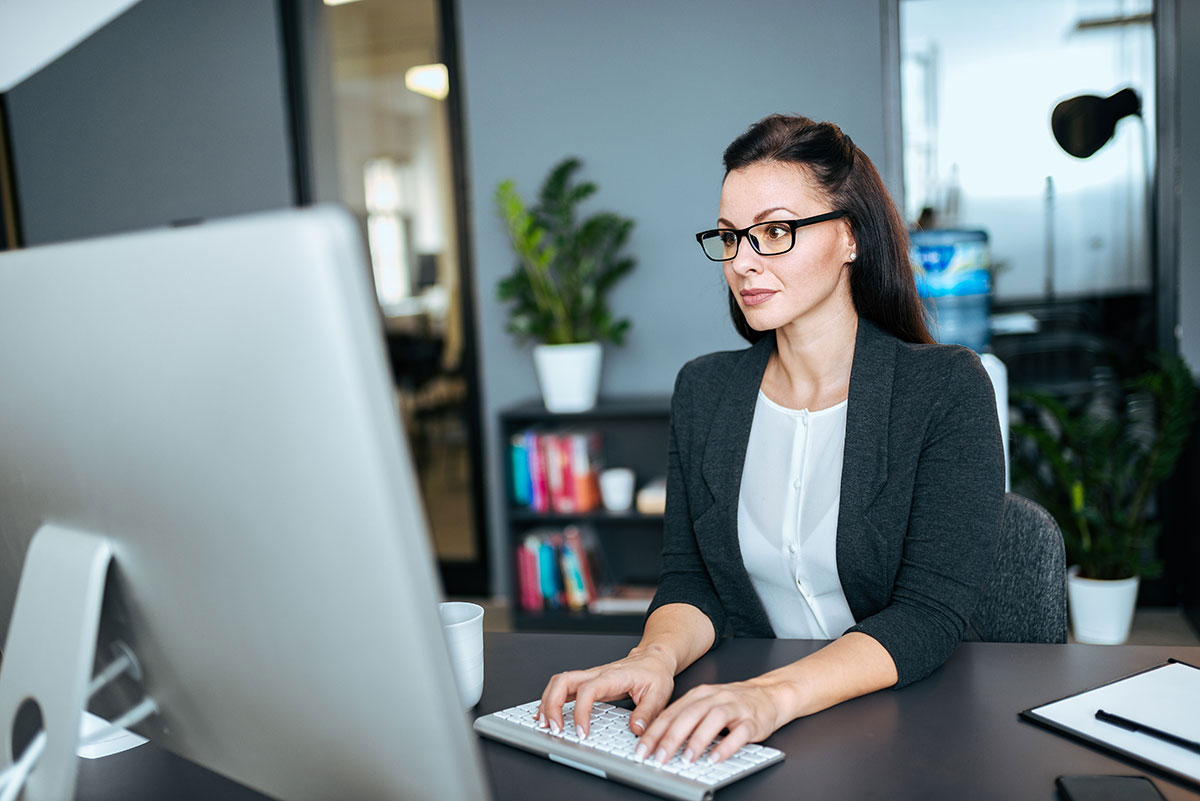 No more lost leads
Liz was finding that she was getting more and more calls from her franchisees, complaining they weren't getting leads. That changed when she started using Fonebox's postcode prompting system. Many of her outlets share the same region, but Fonebox's nation-wide auto mapping system ensures callers go through to the store nearest them, or undesignated postcodes are shared equally. Either way, franchisees are happy, and customers are getting what they want sooner.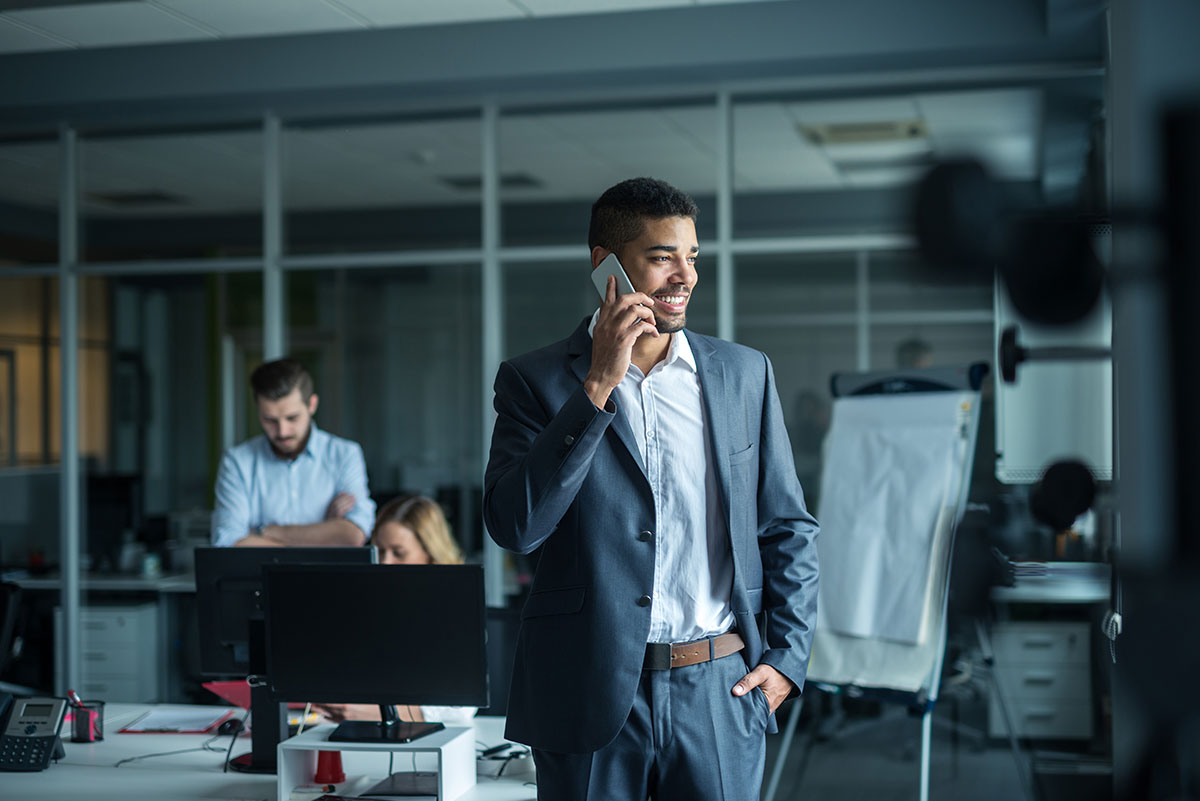 Give customers the freedom to choose
Frustration is the last thing you want your customers to experience when they call your business, but that's what was happening to Gareth's customers. When they entered their postcode, they were randomly assigned to one of the roadside assistance teams in the area – but not necessarily the one they wanted. So Gareth gave callers the ability to choose which outlet they wanted to speak to. With Fonebox he can assign three different locations to each postcode. Now callers get straight through to the branch they want, without the run-around.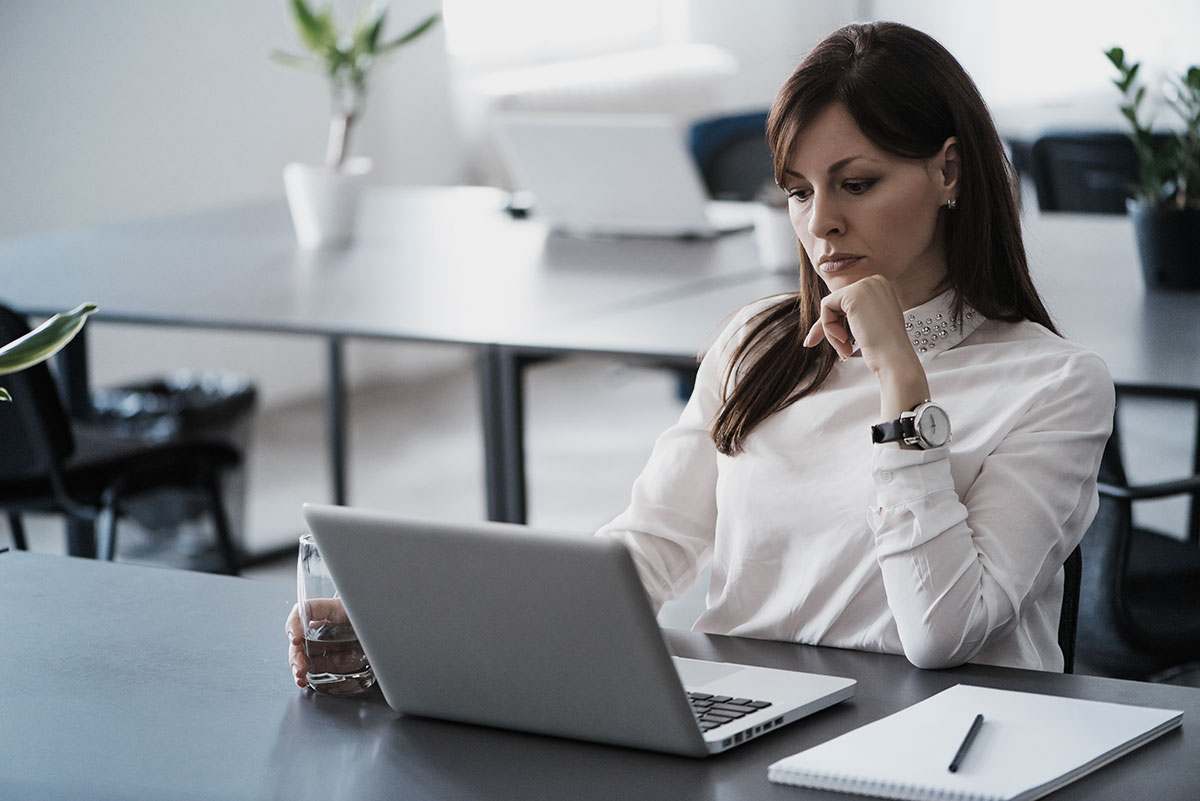 Take charge of where your calls go
Amelia's business is expanding quickly, with new stores opening every few months. Telecommunications have to be regularly updated. And Amelia wants to be in control of her business and have the capacity to know exactly where calls are going, so she can make changes when she wants to. With Fonebox, she has the tools to manage the technology. She doesn't need to wait for Fonebox to do it. Amelia can export her call management map at any time, in any format she chooses, and make changes to suit her business.
Don't settle for an off-the-shelf solution. We're a diverse team with a single focus – connecting you and your customers so you can achieve premium results. We mix and match solutions based on time of day, campaign strategy, after-hours service and peak times.