Free up your time. Let us take care of your calls.
A phone messaging service is the affordable solution for businesses seeking a personalised customer service solution without the high costs of investing in new resourcing. Allow us to build a comprehensive phone messaging solution for your business that uses real humans located in our dedicated inbound call centre in Brisbane to capture your business calls, greet your clients, answer any questions they have about your business as well as book appointments and process payments. Our phone messaging service is available when you need us, including after hours, during business hours or even 24/7. You can customise your call answer service scripts and messages, updating them when there are changes to your brand or business information. Our answering service can manage all of your phone calls or you can use us for overflow calls during busy periods or for low staffed offices and branches. We can help you monitor at-risk workers too.
Enjoy state of the art technological solutions that are quick and easy to integrate without steep overhead costs. We take care of everything. Including delivering in-depth insights into your customer experiences and the effectiveness of your most recent campaigns. Our call reporting services give our business clients incisive insights into the effectiveness of their business and customer service solutions, and they come as standard with most of our business plans.
What is a phone messaging service?
A phone messaging service is basically a dedicated inbound call centre that captures customer calls on your behalf. How and when we answer your business calls, and how we manage your customers, is entirely up to you. We have a host of intuitive call forwarding and call transfers systems that your business can use to redirect your calls whenever you need and however you need them directed.
Our expert customer service phone agents are located in our Brisbane-based call centre to ensure that your local customers receive a dedicated warm and relatable phone experience they are more likely to active engage with. Your virtual receptionists take accurate caller details and messages and forward them through either SMS service or email, whichever you prefer.
You can use our phone messaging service or locally based virtual receptionists to capture after hours phone calls or answer your calls during business hours as well. We can act as your virtual office using a professional receptionist who captures all of your calls for you to action immediately or follow up when you or another agent in your business is available. You set the rules and customise our services to suit. This package is especially good for businesses and agents who work in remote areas or who operate a 24/7 business and expect regular international phone calls across a range of time zones.
When should I hire a phone messaging service?
The simple answer is whenever your business has reached a critical customer engagement level and only you will really know when that this. Your phone messaging service is designed to assist your customer management so if you're missing customer calls, your customers report unhelpful or incomplete phone journeys or you're looking to extend your business into new markets, a phone messaging service can help you affordably transition toward a more customer-focused solution.
Your phone messaging service from Fonebox can be tailored to include all of the benefits of our basic telephone answering service as well as intuitive call routing to your desired contacts, the use of customised scripts helping to reinforce your brand messaging and educating your live operator so they are able to answer business FAQs as well as provide specific business details to your clients and customers. Using our proprietary software, Orbit, we regularly forward web-based reporting statistics on the quality, length and effectiveness of every call we receive, route and answer for you.
Our reporting tools help you to measure the efficacy of your latest marketing campaign or advertising strategy. Receive in-depth analytics in easy-to-understand reports you can use to gain relevant insights into your customer performance and the journey every customer takes when they call your business. We can seamlessly integrate with your CRM functionality and we can take on your outbound calls as well, speaking with your customers on your behalf to book appointments and assist customers when they call to buy your products or purchase your services.
Add your phone messaging service easily to any of our other product plans. Choose any of our virtual phone number options, offering you a local number to help you target specific audiences, or our national 13 Numbers, 1300 Numbers and 1800 Numbers. If you're interested in building a national brand awareness and memorable number your customers will quickly use as their go-to service provider, consider choose your number using phone words.
How much does a phone messaging service cost?
All of our services, including our phone message service options, are specifically designed to be as affordable as possible with scalable solutions you can choose as your business grows and develops. There are no lock-in contracts and our account managers actively work with every business client to design bespoke phone messaging services and call management solutions that work for your business. To discover how quick and easy it is to switch to Fonebox, contact one of our friendly and expert consultants today. We'll show you why our rates are the most reasonable and why our services add so much value to your business.
We capture the caller's name, number, location and other contact details as needed.
Your Fonebox receptionist can capture how the caller found out about your business and the reason for their call.
We capture the caller's name, number, location and other contact details as needed.
Your Fonebox receptionist can capture how the caller found out about your business and the reason for their call.
Fonebox answering services support your business
Eliminate the cost of hiring extra staff by taking advantage of our highly trained virtual receptionists. The tried-and-tested approach used by our expert Fonebox staff, delivers genuine cost savings.
With over 40 dedicated Fonebox agents at your disposal, you'll be able to scale campaigns at short notice with ease. From small jobs to major projects, the bar remains high at all times.
We provide world-class training, quality assurance and onboarding to ensure our staff represent your business with distinction. The end result: great customer experiences.
Our technology allows customised automations and personalisation based on your caller's characteristics and history. Then boost your efficiency with actionable data and insights.
Manage peak call times without missing opportunities to convert. Deliver premium customer service while increasing your revenue and taking your business to new heights.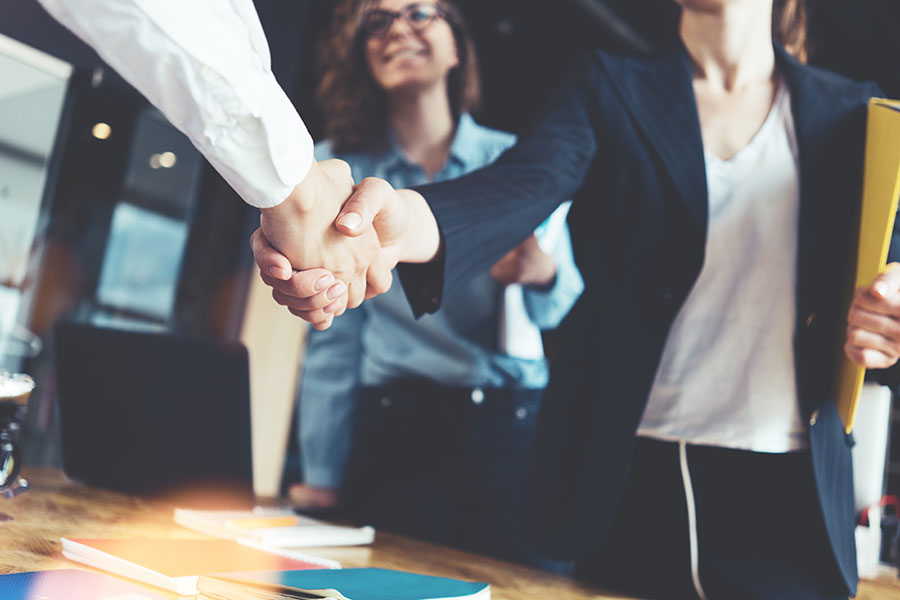 Here's an example of how our phone messaging service works
Customers' needs don't always fit conveniently within office hours. Of course they still matter to you, but if they don't know that, they'll go elsewhere. The feeling of being valued doesn't come from a machine, no matter how many times a recorded message says so. But a human voice on the end of the line shows them that their call really is important. They can feel confident that a message, carefully taken down by our agents, won't disappear like an easily deleted voicemail. And that, although it may not happen right this minute, a solution isn't far away. Your customer will rest easy, knowing they've been heard.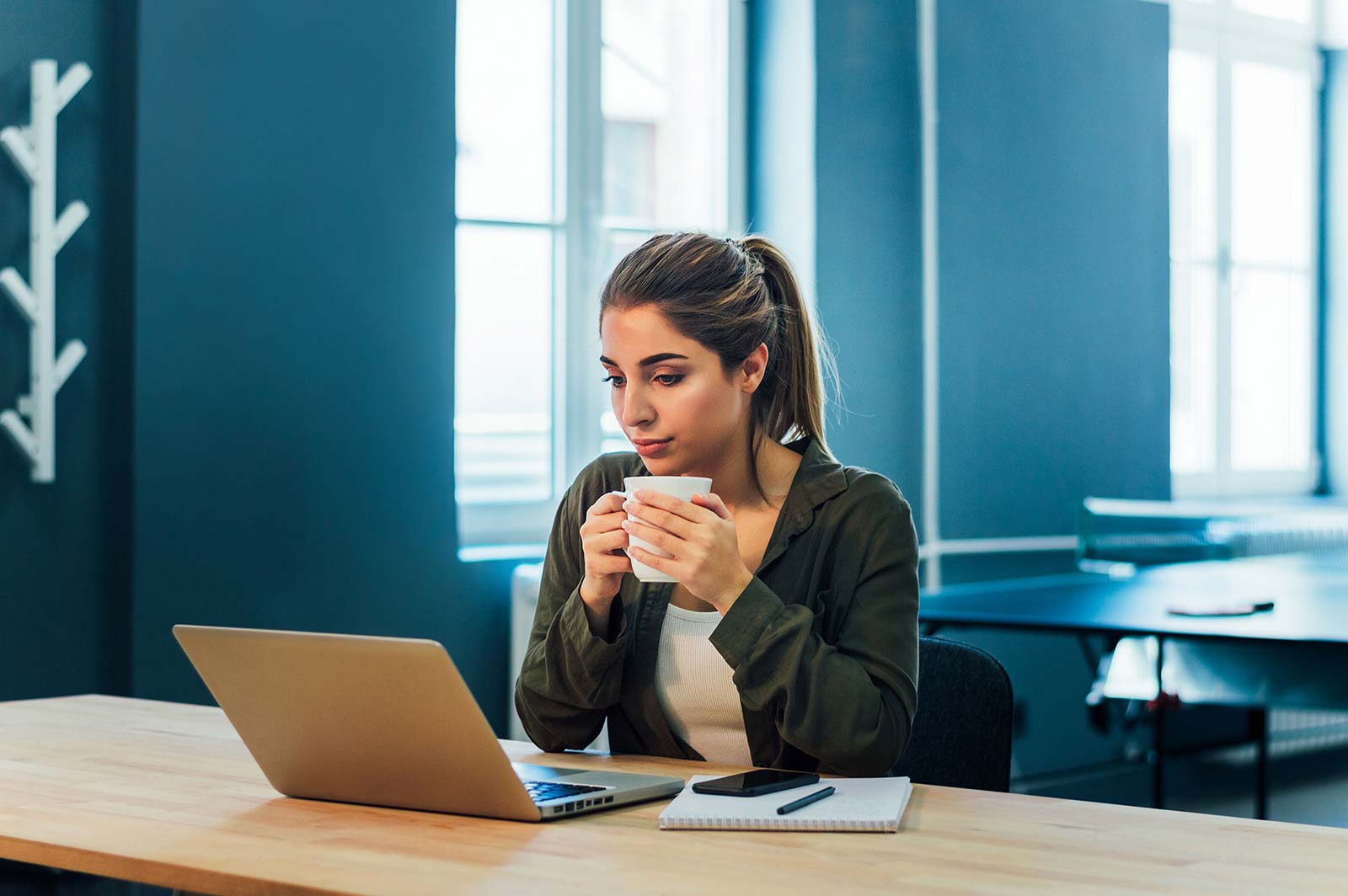 Here's why our phone receptionist service is good for your customer, as well as for you
A customer who dials your number is hoping for good service and a solution to their problem. When it comes to answering phones, our agents are professionals. We'll take care of providing an excellent initial experience, so you'll get the opportunity to show them they were right to call you – you're the best at what you do. We'll find out exactly what they want, answer frequently asked questions, provide and gather information, and make sure their call, or their message, connects to the right person in your company. You couldn't hope for a better start to a long and happy business relationship.
Here's how our phone agents can improve the level of service for your customer
You and your customer want to focus on the important stuff. Making appointments, bookings, payments, leaving messages, finding the right person to speak to – those things make the wheels turn. But they're also the things that are often frustrating for customers. That's why you should let our phone agents handle it. They'll ask all the right questions and answer them too. They can make appointments straight into your booking system, take payments, and enter customer information directly into your CRM. Our phone agents do their job extremely well, providing the best possible customer experience at every level, and making it easy for your customer to do business with you.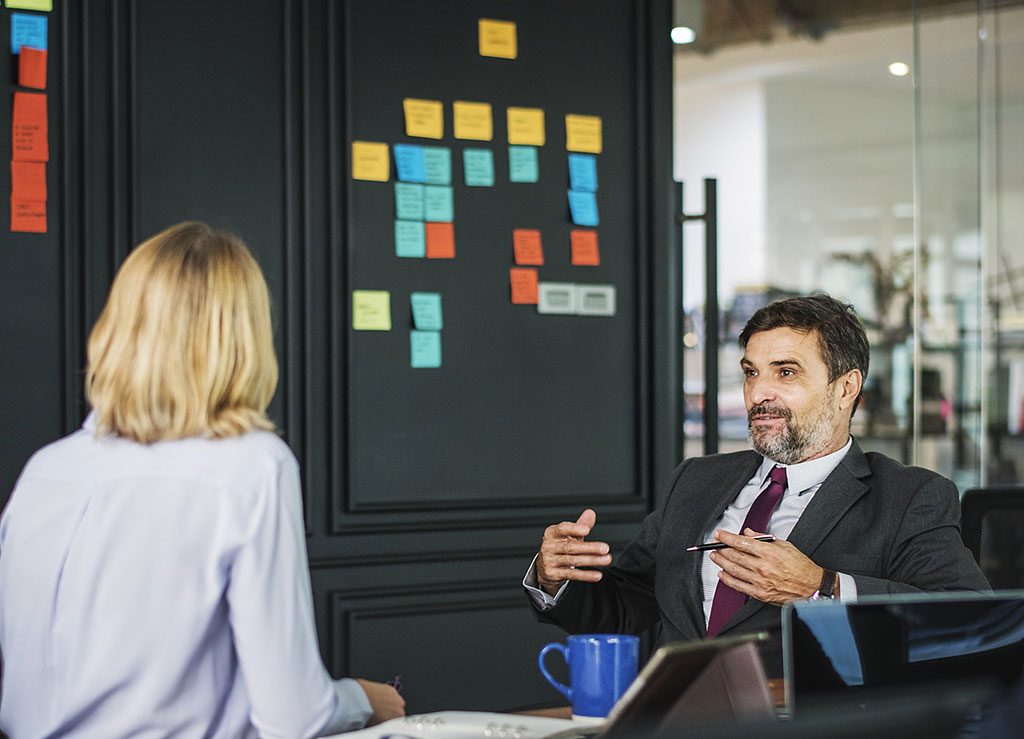 Williams Wholesalers were able to cut their invoice by 50% with Fonebox. Unlike their previous provider, Fonebox removed the flag fall charge for every call. So they only pay for the minutes used and continue to save as the business grows.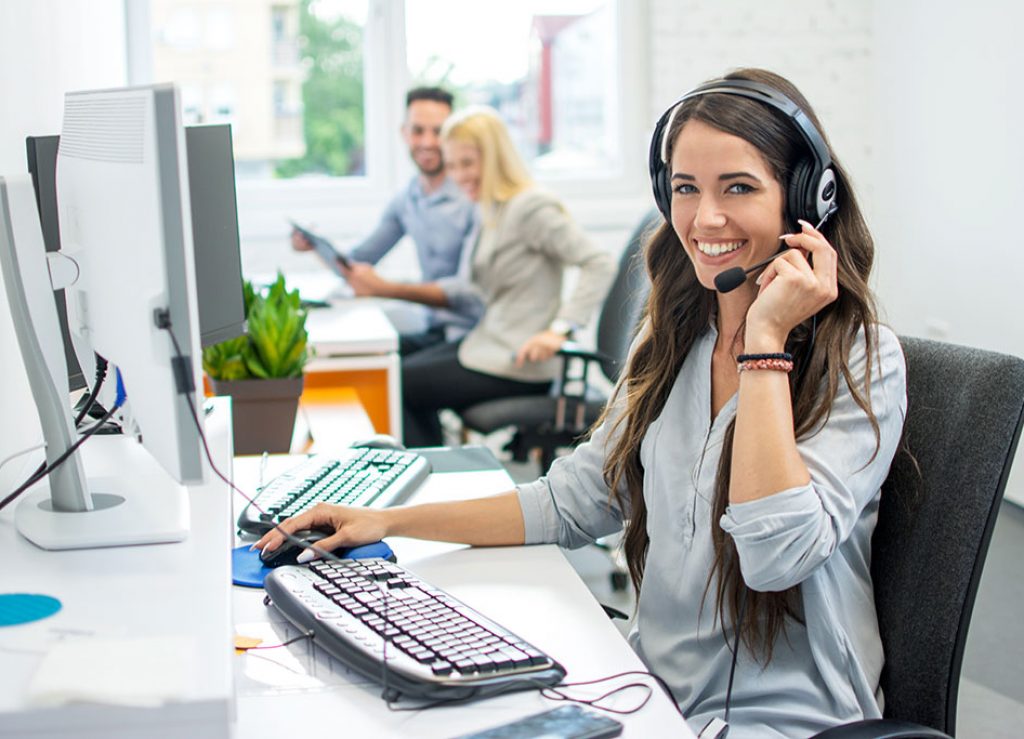 Unmatched customer service
Jemma's team used to hate calling their old provider – always a new person to talk to, having to explain themselves, being endlessly transferred. Now with Fonebox, they're getting all the advantages of a big business, but with the personal service of a small team.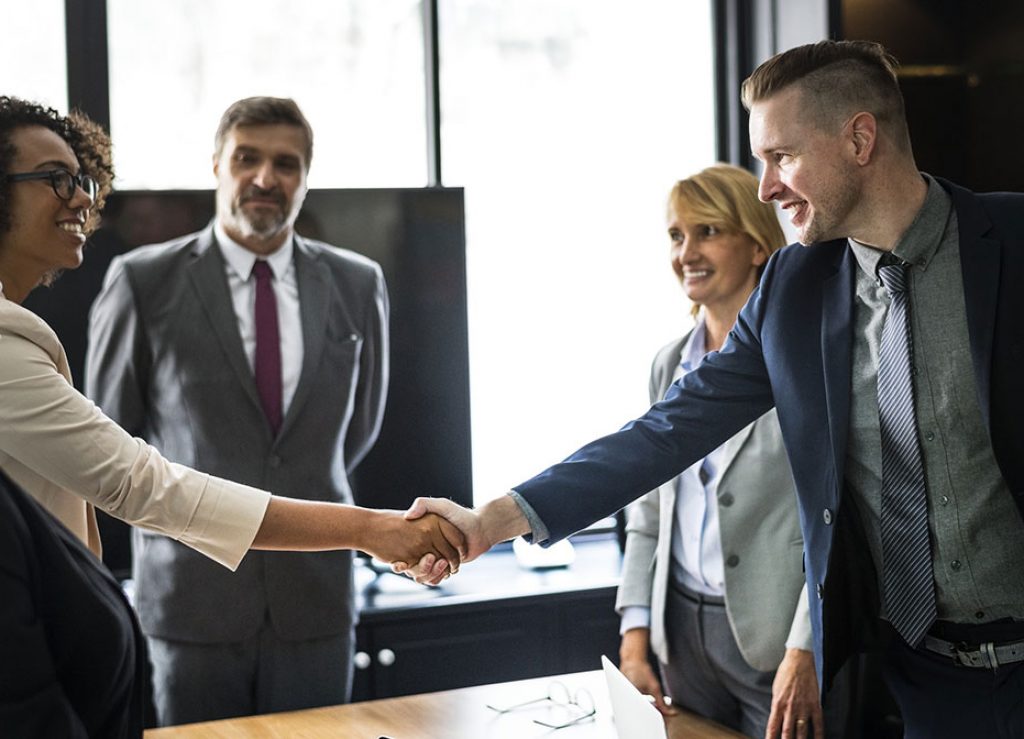 Starbrights has built a reputation for caring, but they weren't able to answer every call. They were worried about the perception from customers who disconnected from their 1300 number. But with Fonebox Live Answering Service agents following up all disconnected callers, the Starbright brand is protected.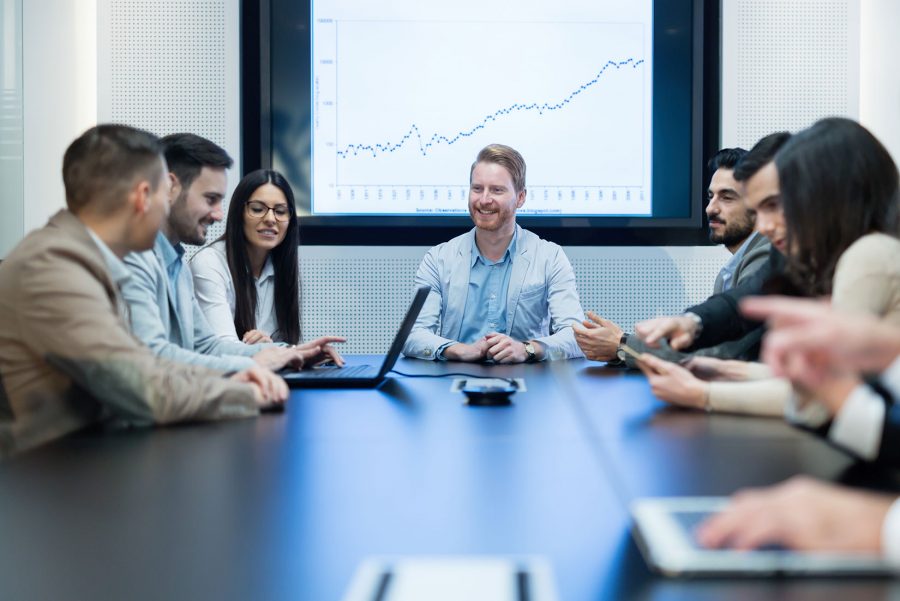 24/7 calls and bookings
Your business operates 24/7, but your office doesn't, which is why your Phone Agent service captures the calls, and books the appointments that would otherwise be lost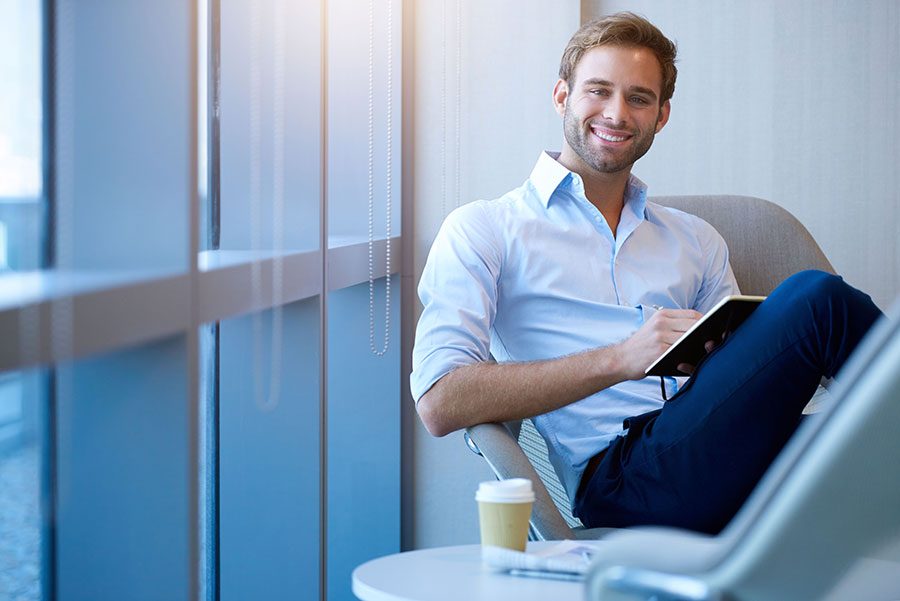 Expanding your business
Your business requires a team of trained and qualified staff to answer customer queries and manage your appointment book, but you don't have the resources. Your Phone Agent service removes the stress and cost of employing full-time staff.
Lone worker monitoring
Your business needs to protect your employees after-hours, so our Phone Agents provide a Lone-Worker Service that ensures the safety of your staff in real-time.
Get your own phone answering service team
Contact a business expert to find out more.