Tailored & Customised solutions
Serve your customers in ways you never thought possible.
In today's volatile commercial world, there's no such thing as an effective one-size-fits-all solution to managing inbound calls and tracking performance. You need a tailored solution to meet your unique needs.

Our business analysts and solution architects will work with you to plan and execute a call flow solution that will ensure your customers can truly connect with you, whenever they call.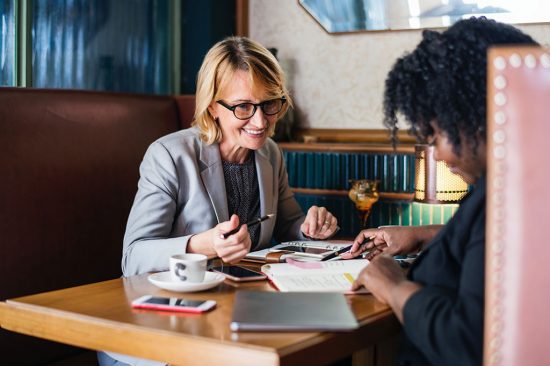 The local industry experts
What's the key to our success?
We leverage the expertise of our talented team, leading technology expertise (including Orbit), and powerful insights to deliver unique solutions to delight customers and transforms businesses into true, customer-centric organisations. We work hard to put your needs first, freeing you to do the same for your customers.
By customising your inbound call solution with Fonebox, your business can automate repeated processes and free up much-needed time. You'll also be in a position to respond more quickly to changing market conditions and easily adapt your campaigns to drive conversions.

This improved work flow frees up time to work on those big "one day" projects you've always dreamed of implementing. What's more, by outsourcing some of the labour intensive parts, you give your in-house team time and brain space to work on more rewarding tasks.

And we don't just create your solution and stop there. We'll continue to assess and refine your work flow based on your feedback, and make improvements based on data from our industry-leading reporting platform.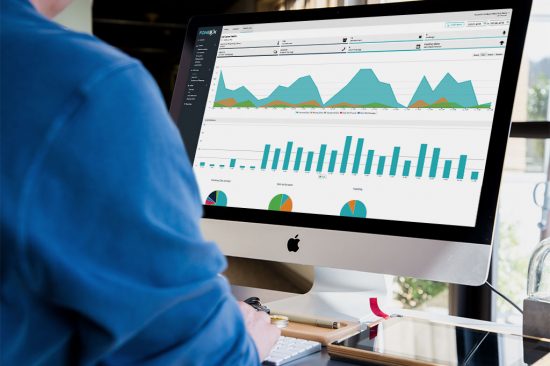 Partner with us and you could have access to:
The right path for your business
Your customers can take infinite routes to find what they want but there's only one correct route for your business – the one that delivers on time every time.
Our platform capability is limited only by your imagination. Our dedicated, local team will customise everything to your needs.
Your business is our business
Our cutting-edge tech platform, integrated processes and willingness to understand your business enables us to expertly handle your calls if needed. As your business grows, you can add the services you need.
All Fonebox customers are supported by our talented team of account managers and solution architects.
At Fonebox, we don't 'set and forget.' We arm you with insights, comprehensive reporting dashboards and support to optimise your solution.
Here's an example of how our integrated solutions works
A customer calls their local franchise after 5pm on the franchise group's 1800 number. If they'd called earlier, they would have been routed to their local store in Bondi through Exchange-Based Routing, but that outlet closes at 5pm. Rather than leaving the call unanswered or diverting it to voicemail, Time and Date Routing sends the call to the franchise store in Sydney's CBD – which has extended trading hours. When the call is received there, Call Whisper informs the team member: "the caller has been routed from the Bondi store." They know to tailor their greeting appropriately, informing the caller of the Bondi store's operating hours, and offering assistance. The customer's enquiry is on its way to being resolved, and the franchise hasn't lost a business lead.
Our experienced team will find the best solution to suit your business