Google Analytics Integration
Track calls, clicks and customers on one platform.
The customer journey is calling
Many customers crave the tactile feeling of sealing the deal over the phone. Of course, they're also searching for products and responding to campaigns online. At Fonebox, we integrate third party reporting platforms so you can build an overall view of the customer journey.

By integrating your inbound call data into Google Analytics we can report your phone call data as conversions inside Google Analytics. We help you bring together your call data and your web analytics to provide a single source of truth for the full customer journey and your conversion results, regardless which channels are relied on by your consumers.
Phone Calls convert to revenue
10-15 times more than web leads
52% of all mobile ads result in a phone call
"click to call" Adword campaigns see an average of 5-30% higher conversions than their typical "click here" Mobile counterparts
Call tracking increases your profits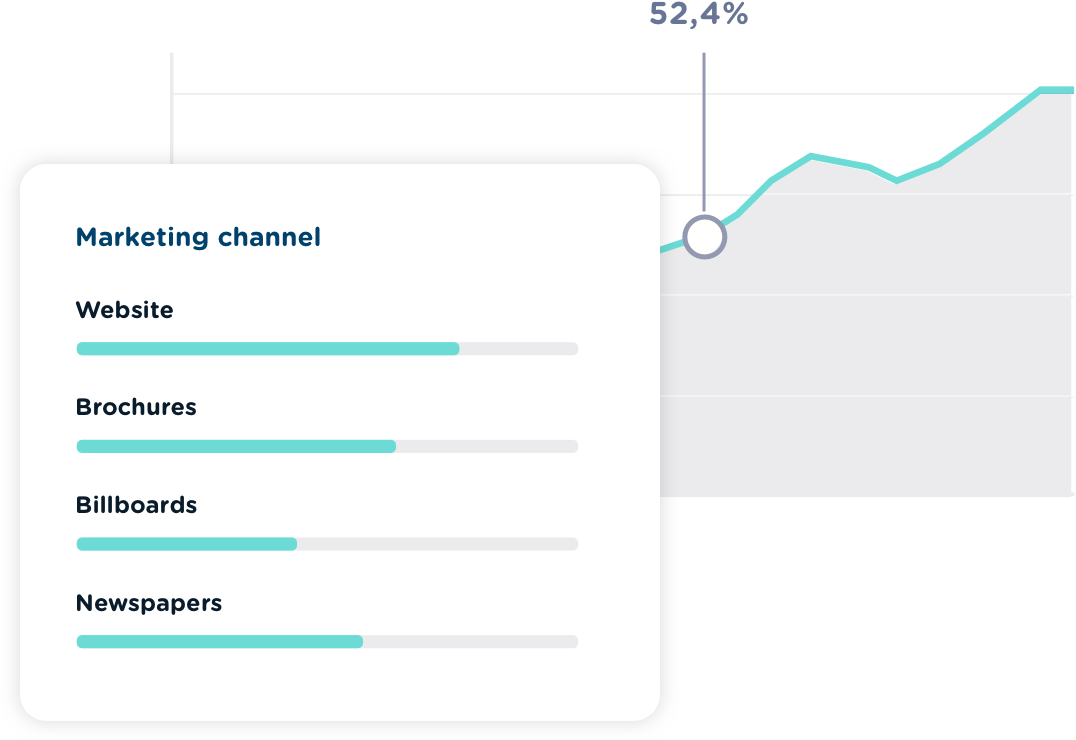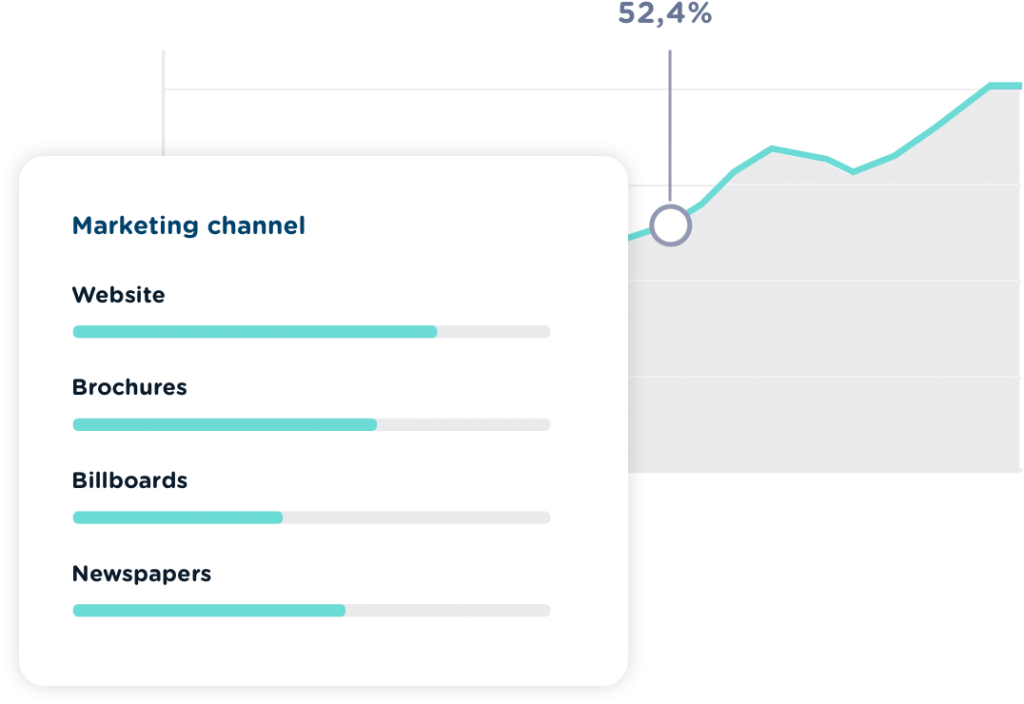 Use our reporting data to make better and faster decisions for your business. Sounds too easy? With Fonebox, it is.

Not only can we help your business track calls by marketing channel, but we can integrate our solutions so you've got an eye on what your callers are doing when they're online. Integrate vital call data with web traffic and digital campaign metrics, to be fully-informed of end-to-end results.

Don't lose potential customers due to call tracking blind spots. Stay informed. Be aware of where your customers are, what they're doing, and the type of products they're interested in.
Deep insights through integrated call-tracking
Our call-tracking solutions are seamlessly integrated with Google Analytics so you can access your call data and web traffic from the one location.

Spend less time on admin and more time making key decisions to grow your business. Google Analytics allows you to view your inbound call data alongside other important metrics and events. Know which ads, keywords, social media platforms and other sources are driving calls to your business. And it's all together in your Google Analytics dashboard.
Key features and benefits of Google Analytics Call Integration
View the marketing source of customer calls
Know which ads, keywords, social media platforms and other sources are driving calls to your business.
See a caller's website activity before and after they call you
Build customer profiles and marketing campaigns based on search activity and website visits.
See where calls are coming from
Access real-time analysis of caller ID, location and history. Equip your service team with the tools they needed.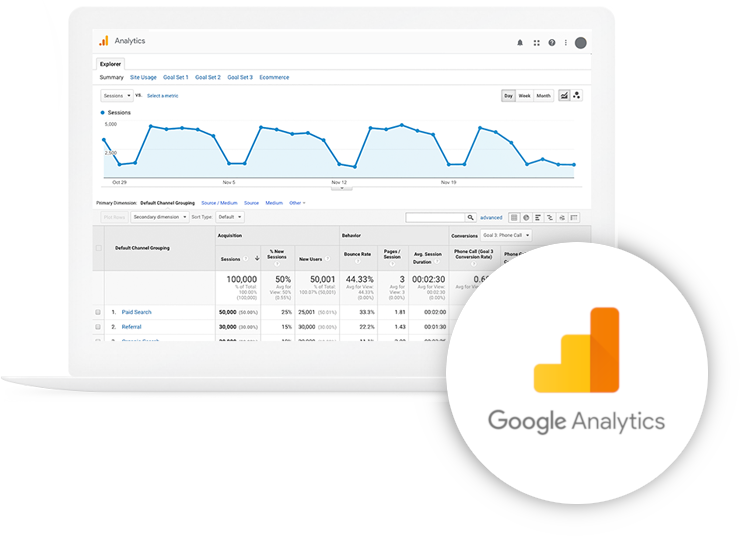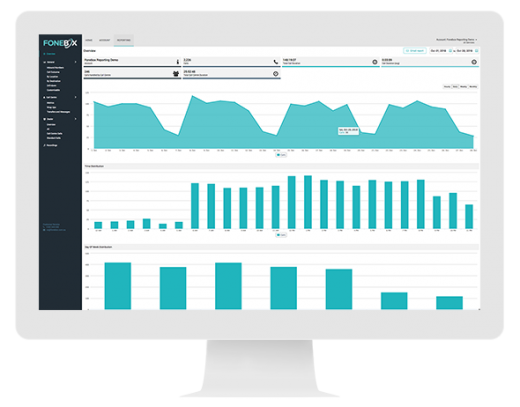 Whether you're an SME, large enterprise business or data-driven marketer, our reporting platform puts the power in your hands. With Orbit, it's so easy to:
Drive revenue by acting on key insights
Make smarter decisions based on relevant, real-time data
Monitor campaigns across multiple channels
Fonebox helps you find more of your best customers and drive revenue with intelligent call data. Learn more about our industry-leading solution to call analytics & reporting with a personal demo.