Fonebox provides a customised solution for your business that unlocks the full potential of your 1800 number.
Encourage even the most cost-conscious customers to call you more often. Unlock the power of a 1800 number via our rock solid network and insightful reporting, allowing you to monitor the success of your 1800 marketing initiatives. Even if you are already using a 1800 number, you can transfer to Fonebox easily, via our team of experts who will offer the ideal solution for your specific business needs, and transition will be simple and seamless.

In addition to the most hassle-free migration available, we'll also beat your current rates!
Ensure that you're enticing every customer to call your business with toll free 1800 Numbers provided by Fonebox. A 1800 Number is completely toll free for anybody to call within Australia from either a landline or mobile phone. When you offer your customers 1800 Numbers to call, you're sending a very clear message about the size of your operation and the seriousness and support that your business is offering. Free call numbers will encourage even the most cost-conscious customer to call Australian businesses and once you have them on the line, the rest is easy.
Our 1800 Numbers are offered using a powerful and market-leading software platform called Orbit. This single platform is the power behind all of our services, and it delivers a unified suite of services, including in-dept call reporting, at the push of a button. You can customise your reports to show you whatever you need to know and then act on the numbers as soon as you receive. Each report is easy to read and easy to understand. We are committed to providing the most efficient services for the lowest possible cost to our client so ensuring that the data we offer is clear, accurate and usable ranks highly on our list.
Deliver when your customers need you most
Your leads arrive from multiple sources and channels, but often callers will still pick up the phone when it's time to lock down a deal. You need to have the resources and processes in place to make sure you're there for your customers in their 'moment of truth.'
We'll help you deliver when your customers need you the most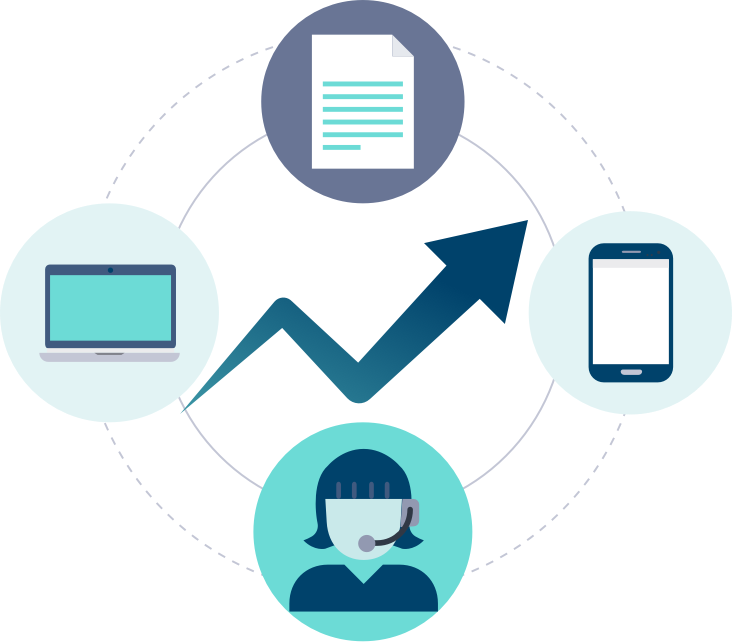 Call routing intelligence
Tired of being told 'no' when it comes to call routing solutions? Our team has a record of achieving the 'undoable'. You will most likely discover a call routing solution exists that helps you deliver better service at a lower cost.
We simplify complex phone journeys and deliver deep insights. With Fonebox, there are no blind spots. Keep track of what your customers are doing and set your goals accordingly, using the unique intelligence provided by Orbit.
Fonebox can help you identify the right answer point and customer journey for every caller, using our smart call features and functionality to help you take control over each and every phone call. Get to know your customers and the strengths of your business with our caller intelligence solutions. Secure, accurate and innovative – you'll achieve transformation of your business.
Data doesn't lie, which is why you need the best – and quickly. Our customisable reporting delivers relevant information that's easy to understand. With Fonebox, data is a prized asset for your business which can be put to use immediately.
Personalised solutions, personal relationships
It's not just about what we can provide, but about what your business needs. Our team will work with you 24/7 to deliver unique tailored solutions. We solve your pain points in a way that demonstrates inherent care for your business.
Your customers are too busy to listen to hold music and so are you. Our team knows time is precious. When you call us, a person familiar with your account and your needs will answer. It's about helping you quickly so you can help your customers when they need you the most.
People. Solutions. Results.
Our team takes the time to understand your requirements, before delivering custom solutions that get results.
We're always available to help you analyse and refine your campaigns, so you can continue to grow your business and meet your objectives.
When we say we're with you every step of the way, we mean it. Our expert teams are here to help at any time.
Our market-leading Orbit platform uses real time decision making, predictive technology and cutting edge services to add enormous value to the already-significant benefits of a Fonebox 1300 number. Orbit allows us to go way beyond supplying a phone number, instead delivering complete and intelligent solutions to all your inbound service requirements. We ultimately provide a transparent cutting edge solution to transform your business.
Realise countless opportunities with Orbit.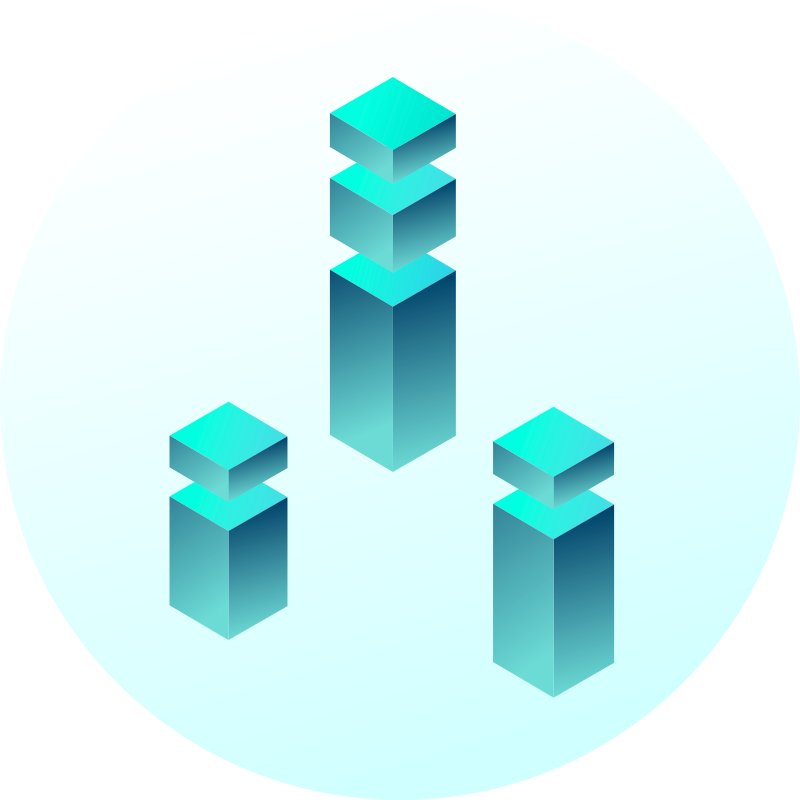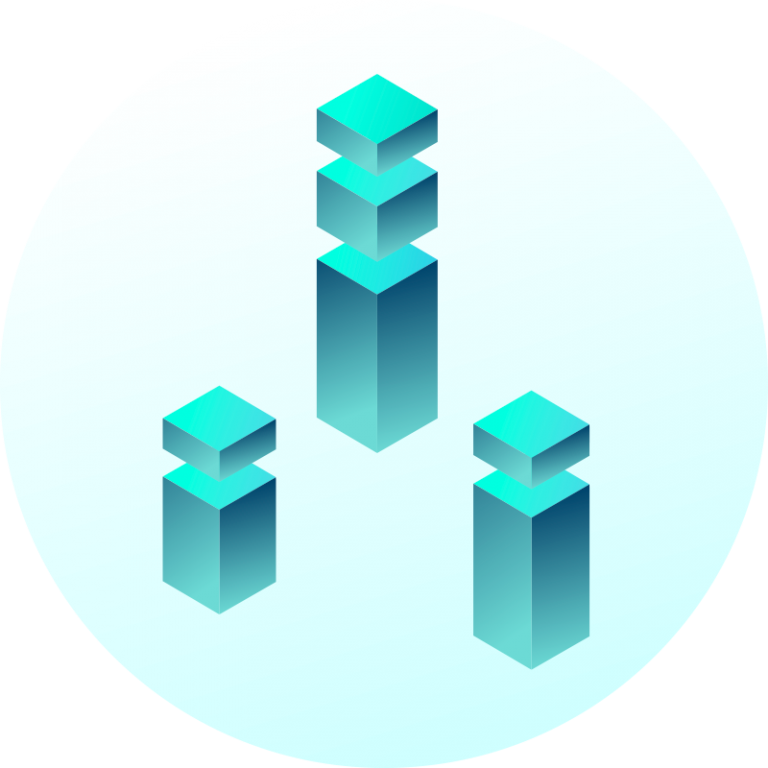 Your trusted Tier 1 provider
We work in highly sensitive industries, governed by the strictest compliance and regulatory requirements. As a Tier 1 network provider, we deliver the safest and most secure services to you at a global level.
Solutions to delight your customers
Inbound services & call answering under one roof for the best end user experience possible.
Our forward-thinking approach delivers service your customers love.
Seamless call routing and ease of access gives a great caller experience every time.
Hassle Free Porting & Migration.
Ready to switch to Fonebox?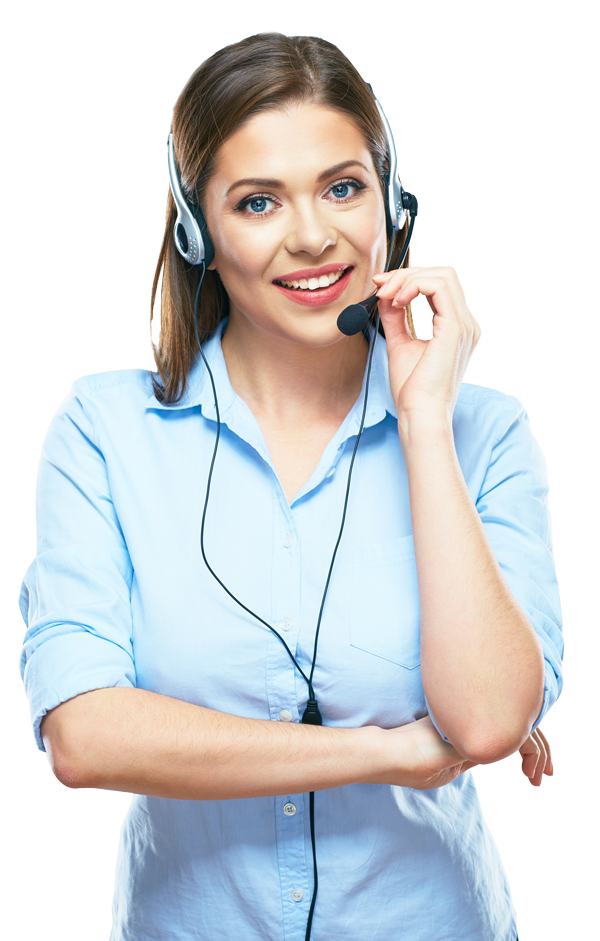 Expert phone answering services
Not only can we deliver your phone calls to your business, but we can handle them as well. From receiving messages to call nurturing and sales processing, there's no limit to our capabilities.
Add our phone answering services to any solution and get:
How to get a 1800 phone number
When your customers call your 1800 Number from within Australia, they do not pay anything for the cost of the call. These are known as toll free numbers and only relate to numbers with a 1800 prefix. The other national inbound numbers are offered to callers at the cost of a local call when called from a fixed line regardless of where they a located. They still offer your customers savings on their call rates, but they will incur a cost for calling you any type of number other than a 1800 Number.
We offer a range of call centre services which include providing 1800 Numbers and the intelligent call routing of all of your national calls to ensure that your customers enjoy a painless journey directly to the most relevant representative of your company. Developing cost-effective, efficient and powerful telecommunication technology and strategies is what we specialise in. Where other providers might have told you that what you really wanted is impossible, we draw on the creative power of our solution architects to design the most efficient and cheapest way of delivering the impossible for all of our clients.
One of the key reasons any business considers investing in 1800 Numbers, or any other easy-to-remember and national number like using phone words, is to attract customers and retain the ones they already have. Building your business relies on attracting new markets and audiences to your services or your products. Knowing whether you've built your business successfully takes more than just your yearly bottom line to verify. As part of our call tracking and analytics services, we offer all of our customers in-depth business insights into the quality of their customer service, the customer experience and the customer journey. This is delivered using our all-in-one software platform, Orbit. It provides thousands of data points across all of your routed calls to show you clear, relevant data and insights into the strength and weaknesses of your customer service.
You can use your analytic reports to help you discover where your business could be stronger and to highlight the best performers you have. If you're planning a big marketing and advertising campaign the you can accurately measure its effectiveness using the insights derived from your customer calls. Clearly see which type of advertising medium is the most effective for your audience and your business and then replicate your success, guaranteeing ROI on every campaign.
For businesses seeking a holistic customer service solution, we also have expert customer service professionals and phone agents who can manage your customer calls for you. Our basic answering service includes accurate phone messaging where your dedicated agent will take down the details of your customer call and then either SMS or email you the message for you to act on later. This is a great cost-effective way of ensuring that your customers have a real person, located locally within Australia, to speak with 24/7. You never have to miss a call or lose an opportunity when you have a call centre diligently recording the details of every call your business receives on its 1800 Number or any other number.
The next step above our basic services is the phone receptionist package. This includes a dedicated professional receptionist who can capture all of your business calls and arrange call forwarding to your desired contacts based on the information that you provide. Like all of our services, this is entirely customisable, so you have the power to change our phone scripts, so it reflects your brand messaging more clearly and the contacts that you choose each call to go to.
From there the final step is a dedicated phone agent. Like all of our services, our customer service call centre is available 24/7 and your phone agents are equipped with the skills and platform integrations required to book appointments for you in real time, process sales from customers like taking payments over the phone, and fielding FAQs or providing other business information that you need your customers to know they call your number.
How much is a 1800 Number?
Whatever you need from Fonebox, we can design the solution that works best for your business. Everything we offer is customisable so use these descriptions as a guide only. Not all businesses are alike and if you have been told by a previous or your current provider that what you need is impossible, then let us show you the most cost-effective way of making it possible.
For information about our pricing structure and scalable packages across all of our products, including our 1800 Numbers, please contact a customer service consultant. Our experts are on hand to offer you the most efficient way of delivering exactly what you need to ensure that you're saving money on any of the services you choose from us. We take the time to really understand your business. We don't just offer 'off the shelf' telco products. Each solution we offer is designed specifically for your business needs.
If you already have a 1800 Number but you think that you're paying too much for the service, then you're probably right. Get in contact with our experts and we'll beat your current rates, deliver you in-depth reporting and analytics and then assist you with constantly improving the service we offer you, and the service that you offer your customers. Your business success is our business success and together we can help you transform, build and expand.
Ready to make the move to Fonebox?
Our experienced team will find the best solution to suit your business