Find out how we combine people, tech and reporting to achieve great results for your callers.
How many calls do you expect to receive?
50-100 calls

per month

We recommend

Capture
Basic Message Service
Packages start from $50/mth


100-200 calls

per month

We recommend

Extension
Reception Service
Packages start from $150/mth


200-300 calls

per month

We recommend

Extension
Premium/Custom Service
We'll help tailor your call service to meet your business needs
Your calls are our calling
We offer clients a range of call centre services which includes everything from basic phone answering services through to complex platform integrations which help you stay connected to your customers 24/7 every day of the year. To simplify our service offerings, we have divided our call centre services into three broad categories: phone messaging services, receptionist service and phone agent services delivering a fully customisable inbound call service. However, our expert telecommunication solutionists offer every client and every business a tailored and bespoke solution to your telco needs so please use these categories as a guide only. At Fonebox, we don't put a limit on what we can deliver or what we can help you achieve and if you've been told by another provider that what you need is impossible, we'll find the best way to make it work.
Our phone messaging service offers your business the freedom to focus on your business goals while we take care of your customer calls. Standard benefits for this service include 24/7 support, expert customer service and caller assistance offered from our Brisbane-based call centre services team, the accurate and reliable recording of every caller's details and messages, message forwarding service delivered via SMS and email, and transparent web-based call reporting delivered in easy-to-understand analytics.
To take your business to the next level, consider our receptionist service delivered by our locally based call centre services. Features of our receptionist service offering include everything you would receive from our phone messaging service with the added benefits of customised call scripts which are designed to keep your customers informed and enforce your brand messaging, expert service personnel who can respond to frequently asked questions and provide your customers with relevant and specific details, and call routing to desired contacts within your business anywhere in Australia.
The most comprehensive service offering from our call centre services is providing your business with a dedicated phone agent using integrated platforms to handle all of your inbound call requirements. Features of this offering include everything from our basic phone messaging and receptionist service with the additional benefits of real time appointment booking, sales processing for customers who want to buy your products or purchase your services immediately, location-based information covering all of the major cities in Australia, roster management, dedicated personalisation and our highest level of 24/7 support, and lone worker monitoring.
To really move your business to the next level, consider combining our call centre services with a national 13 numbers, 1300 number or 1800 number service. Consolidate your business presence in a national market with a single, easily remembered phone word or virtual phone number that captures all of your calls from Sydney to Perth, Hobart to Brisbane, Darwin, Adelaide and Melbourne. Our services include call tracking and a range of intuitive call routing services using options like preset call menus, postcode prompting, exchange-based routing, call forwarding and more.
As part of our call centre services, we offer your business valuable insights designed to assist in simplifying every customer's journey. The comprehensive data you need to increase your sales performance, develop stronger customer ties and establish national brand awareness is delivered in an easy-to-understand format directly to your inbox. Strategic insights are gathered using our market-leading Orbit platform which utilises cutting-edge intelligence to go way above and beyond simply providing your business. Call tracking data captures missed calls, call recordings, caller ID and other information you can use to better understand how your business can deliver a cleaner, more meaningful and memorable service to each and every customer.
Call centre services from Fonebox can help your business to deliver critical and relevant services with shorter wait times for every customer call and cost-effective telco solutions individually tailored to your business. Contact a consultant today to learn more about how we can transform your business.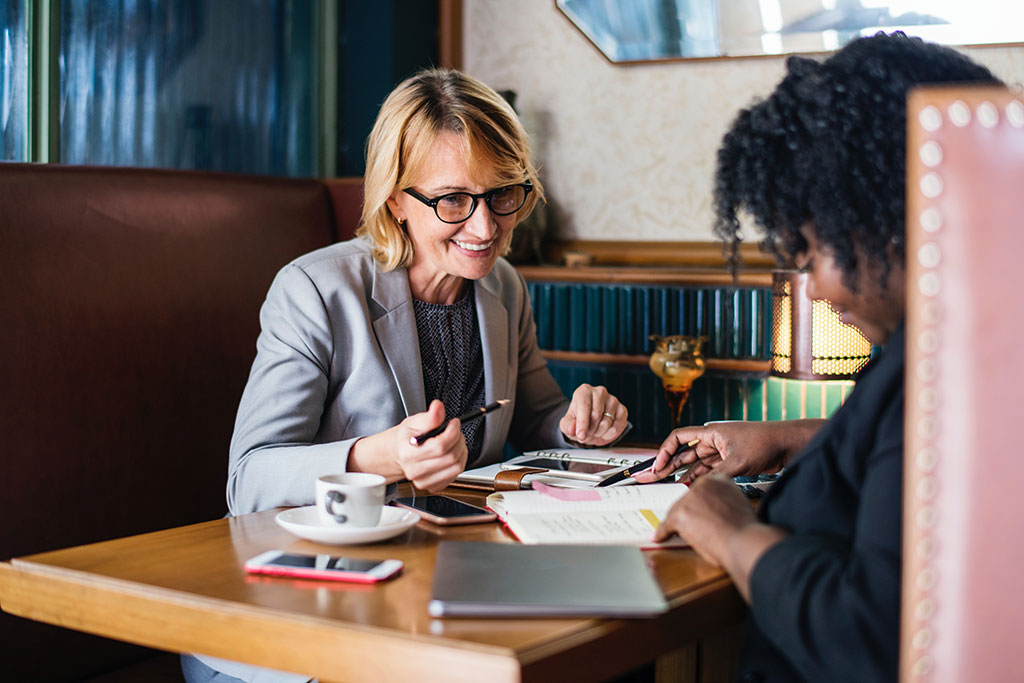 Inbound and call answering services under the one roof
Smooth customer journeys lead to consistent, impressive results. Combine our inbound services and Fonebox call answering capabilities. Enjoy the combined benefits of better, more streamlined operations, and access to key reporting and data insights. Manage your campaigns, call tracking processes and customer journeys with Fonebox. Your callers will never know they weren't in contact with your business over every step of the journey.
Routing solutions that achieve real results
Over the years, we've helped countless businesses save money and gain greater value from their routing services. We do this by streamlining their solutions and simplifying complex journeys.

We're also adept at measuring campaigns. We provide businesses with accurate ROI figures and the power to modify campaigns, thanks to our world-class reporting platform, Orbit.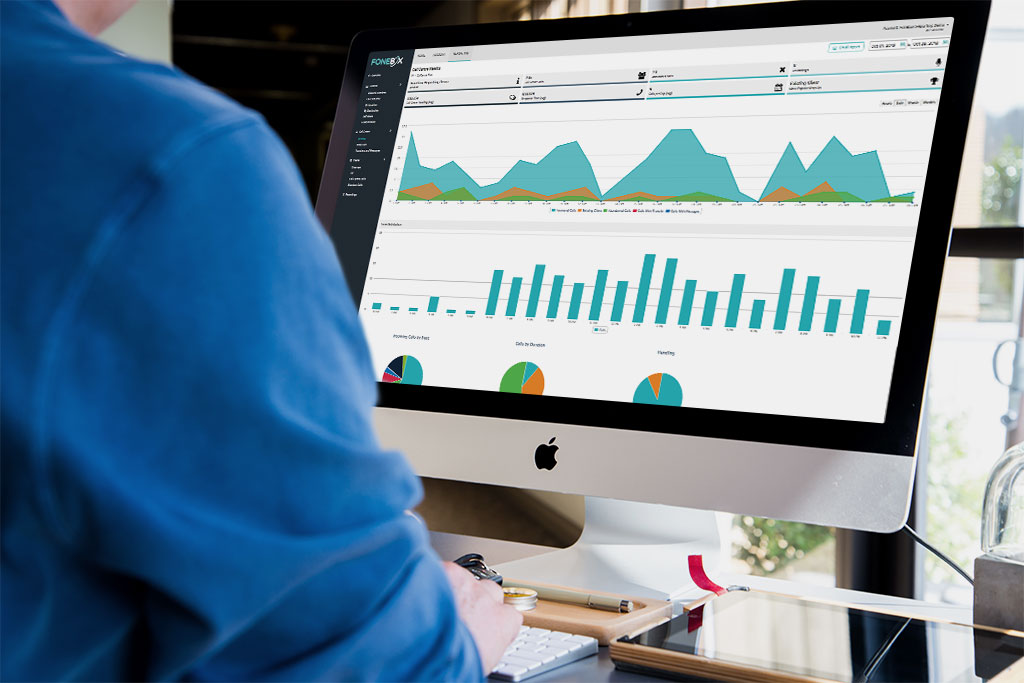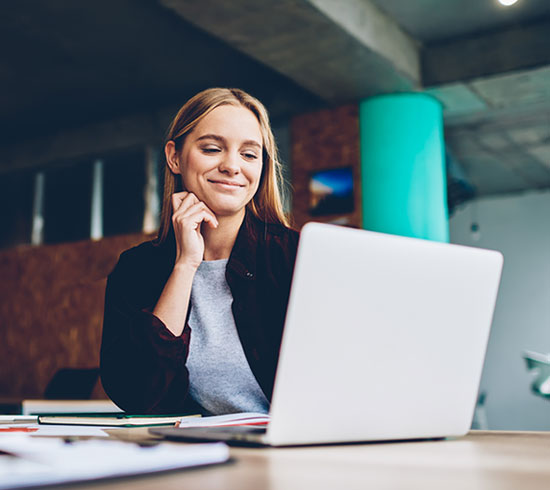 Our integrated systems and customer-first philosophy ensure your callers enjoy fast, efficient service during every interaction.

We specialise in providing consistent brand messaging and customer experiences. Your callers will receive 'best in class' response times based on accurate data. Be ready for us to help you deliver when your customers need you the most.
Premium service solutions
Here's just a few of the features available in our fully customisable phone answering services:
We won't just handle your calls – we'll work with you to deliver the best customer experience possible. At Fonebox, we know exactly how to optimise phone-based services, and love showing our clients where opportunities exist in their business.
Our systems fully integrate with your platforms to create seamless workflows and better results.
When you call us, you'll always talk to someone who cares. All our teams are located under the one roof, which means we can deliver time-critical services that make a difference.
Discover whole new insights and opportunities with our Orbit platform.

Orbit expertly manages your inbound numbers, call routing and call management centres, while giving you complete visibility over customer interaction and results.
Our experienced team will find the best solution to suit your business